MOU
REC signed worth Rs 1 Lakh crore MOUs with UP government at UP Investors Summit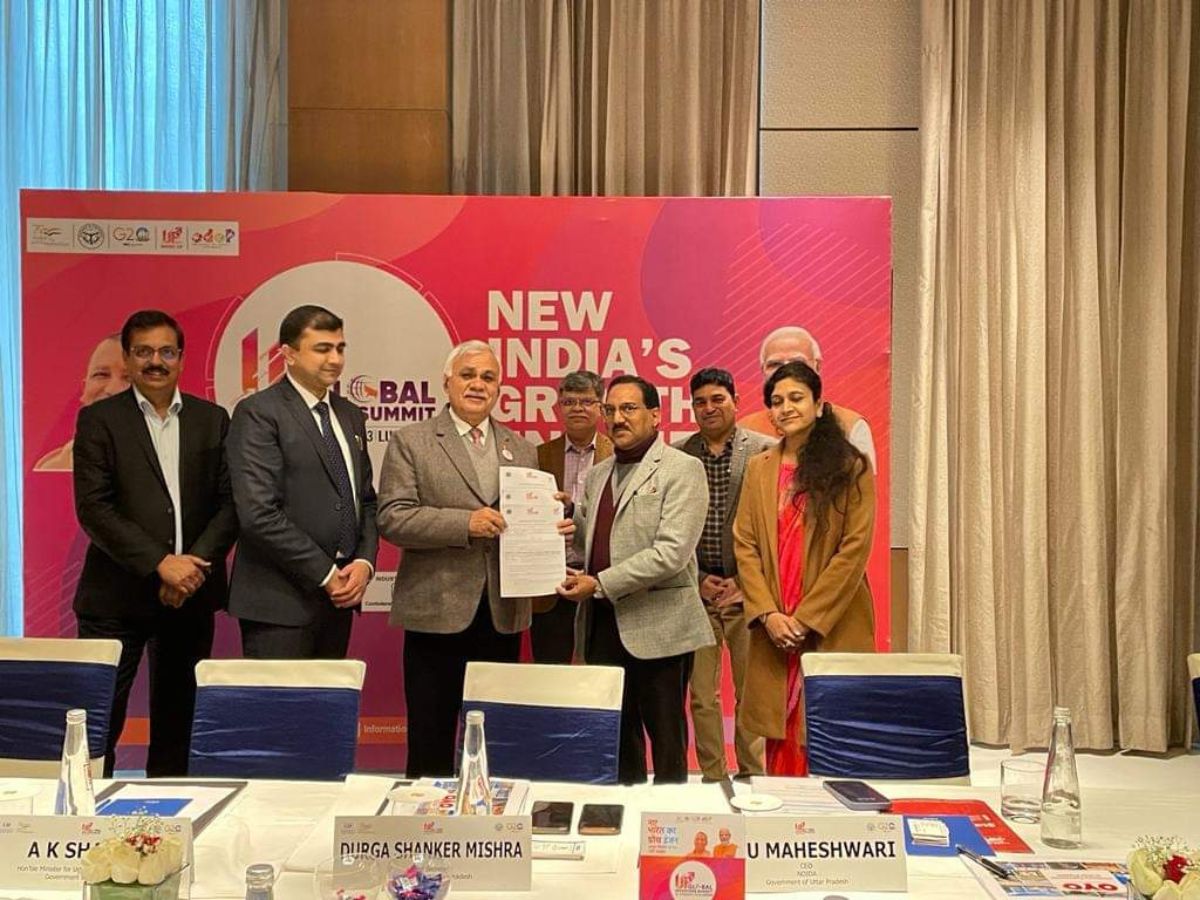 -MoU signed for Power Generation projects worth Rs 14,103 crores with a target of adding nearly 3000 MW of capacity. Pollution control equipment and allied works are also part of this MoU.
-Transmission projects worth Rs 7,800 crores will be used to strengthen the transmission system and network in Uttar Pradesh.
-Distribution projects worth Rs 13,600 crores for strengthening the infrastructure which will help in reducing AT&C losses and provide quality and affordable power to all consumers in the state.
-MoU worth Rs 45,350 crores has been signed which will result in in 10,000 MW capacity addition of renewable energy. This is in line with our commitment to fund a cleaner and greener future for all.
-MoU for multiple infrastructure development projects in Uttar Pradesh worth Rs 20,000 crores across various sectors has also been signed. This will aid in employment generation and exponential growth in the state of Uttar Pradesh.