SAIL massive response to fight COVID19 PSU NEWS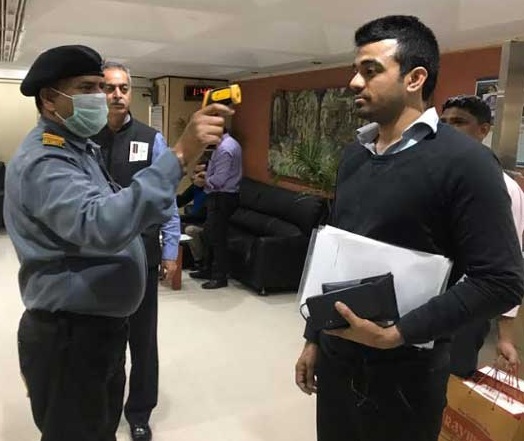 New Delhi: Steel Authority of India Limited (SAIL) has implemented various preventive measures across all its Plants, Units and offices against the spread of COVID-19. In the leadership of Chairman SAIL, Shri Anil Kumar Chaudhary, a host of preventive actions have been spearheaded across the Company on a war footing. Broad-based general guidelines/measures for a scaled response on the management of COVID-19 at all SAIL Plants & Units have been prepared and extensively circulated across SAIL. The social distancing is being promoted along with several other pre-emptive macro measures. It is being monitored on a daily basis.
These macro measures by SAIL include facilitating pregnant employees and employees with critical / vulnerable medical conditions to avoid exposure / cross-infection, adequate preparations to run canteens during any contingencies, massive awareness campaigns using visual communications like posters, banners, hoardings etc.
Quarantine facilities at SAIL hospitals and Occupational Health Service centres inside the plants, townships have been being augmented and kept in readiness along with making isolation wards in the SAIL hospitals.
As a preventive measure, the Company has restricted travels and majority of the meetings are being conducted through video conferencing. A clearly defined communication protocol has been prepared to meet exigencies across SAIL Plants and Units. Apart from taking preventive measures, the Company has also put in place contingency plans, SOPs, protocols and plan for manning of all critical operations in the Plants & Units in the event of any eventuality.
Posted Date : 21-03-20
Categories : PSU NEWS