NEW FACES IN PSUS
Salim G. Purushothaman assumed additional charge of CMD, BCL
Shri Salim G Purushothaman, an MBA and M. Tech in Manufacturing from BITS, Pilani has taken over the additional charge of Chairman and Managing Director of Braithwaite & Co Ltd.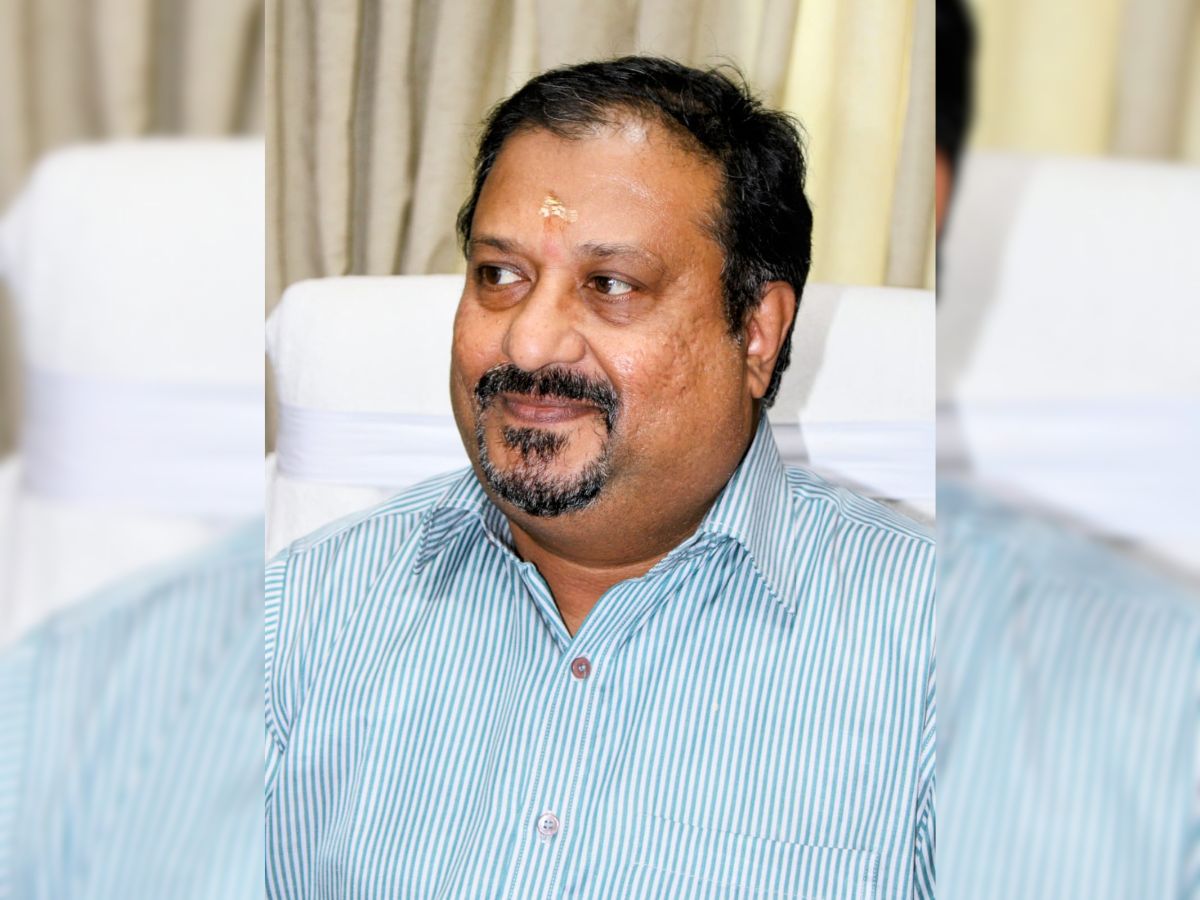 Kolkata: Shri Salim G. Purushothaman has taken over the additional charge of the Chairman & Managing Director of the Government of India Undertaking under the Ministry of Railways, Braithwaite & Co. Ltd. w.e.f. 28.05.2023. Shri Purushothaman has been this esteemed organization's Director (Production) since 31.10.2018. He had also held the additional charge of Director (Finance) for one year period during his tenure.
Shri Purushothaman had started his career as Management Trainee (Technical) of SAIL, Bokaro steel, in 1988, and had later served as DGM in Rashtriya Ispat Nigam Limited (RINL) / Vishakhapatnam Steel Plant. A graduate in Mechanical Engineering from University of Kerala and M. Tech (Manufacturing) from BITS, Pilani, he also possesses MBA.
Read Also :
AAI conducts four-day-long Advanced Training Session
He is also a Certified Energy Manager by Bureau of Energy Efficiency, Govt. of India. He has also been a recipient of awards for Productivity & Quality improvement, Innovative projects etc. to his credit.
In Braithwaite, Sri Purushothaman was directing Projects, Procurement, HR and Business Development functions also apart from Production.
Read Also :
NTPC Bongaigaon conducts mass pep talk
He has made significant contributions towards improving the physical performance, productivity and growth of the Company through diversification.
Earlier he is a recipient of the Jawahar Award from RINL for his contributions towards Productivity improvement, and also won a gold medal for Innovative projects in Quality improvement (ICC QC 2012 Malaysia). He had presented various technical papers in several national and international Seminars. Braithwaite looks forward to continue the growth momentum.
Read Also :
Coal India organises workshop on Reform of Coal Mine closure