ministry-of-india-news
Finance Minister Sitharaman and US Treasury Secy Yellen discussed key G20 priorities and bilateral cooperation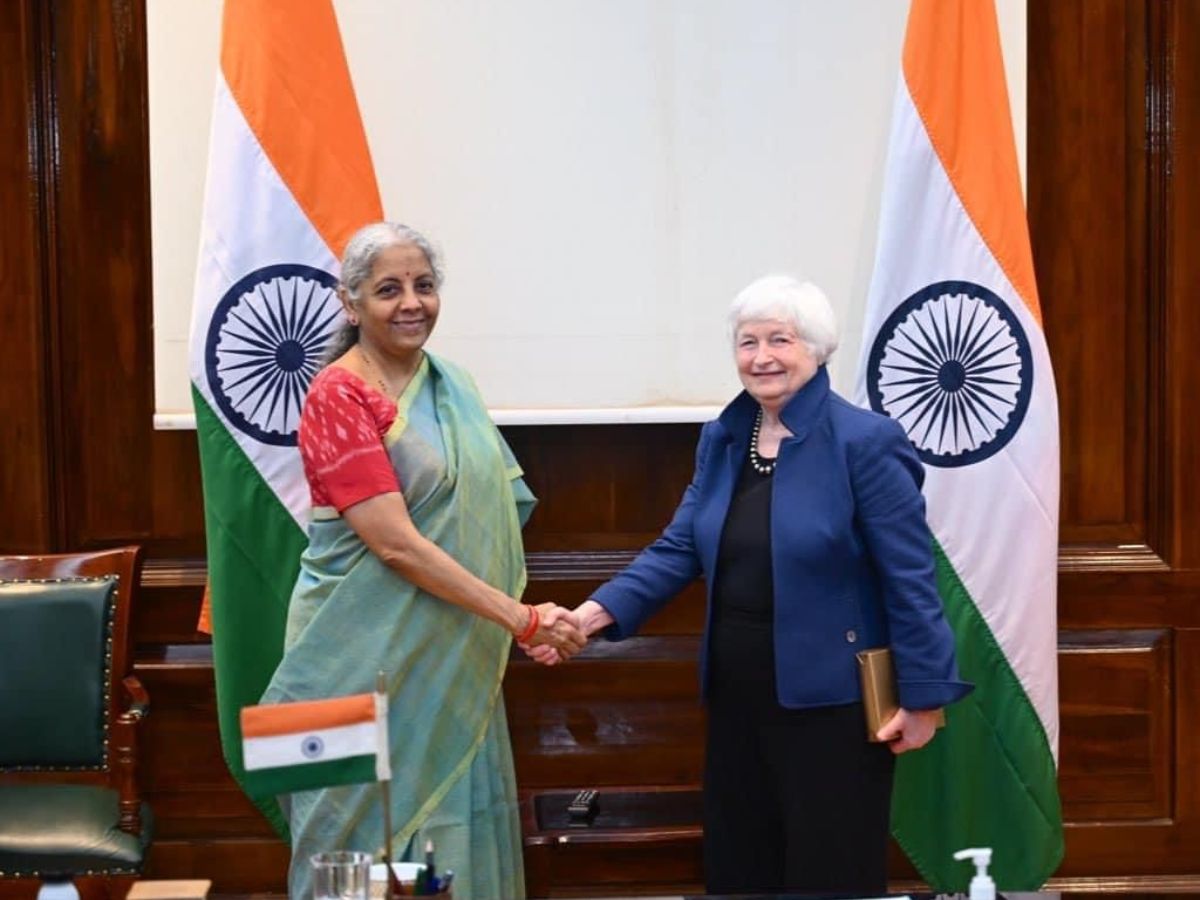 New Delhi: Union Finance Minister Smt. Nirmala Sitharaman and United States Treasury Secretary Ms. Janet Yellen met today in New Delhi against the backdrop of the G20 Leaders Summit to be held in New Delhi on 9th-10th September 2023.
Read Also :
AAI conducts four-day-long Advanced Training Session
Finance Minister Smt. Sitharaman and Secretary Ms. Yellen discussed key G20 priorities and bilateral cooperation between the two democracies to address pressing global economic and financial issues.
Read Also :
NTPC Bongaigaon conducts mass pep talk