power-sector-news
Power Producer SJVN announced financial closure for 70-MW solar project in Gujarat
However, this project will assist SJVN in achieving its ambitious shared vision of 5,000 MW by 2023, 25000 MW by 2030 and 50000 MW by 2040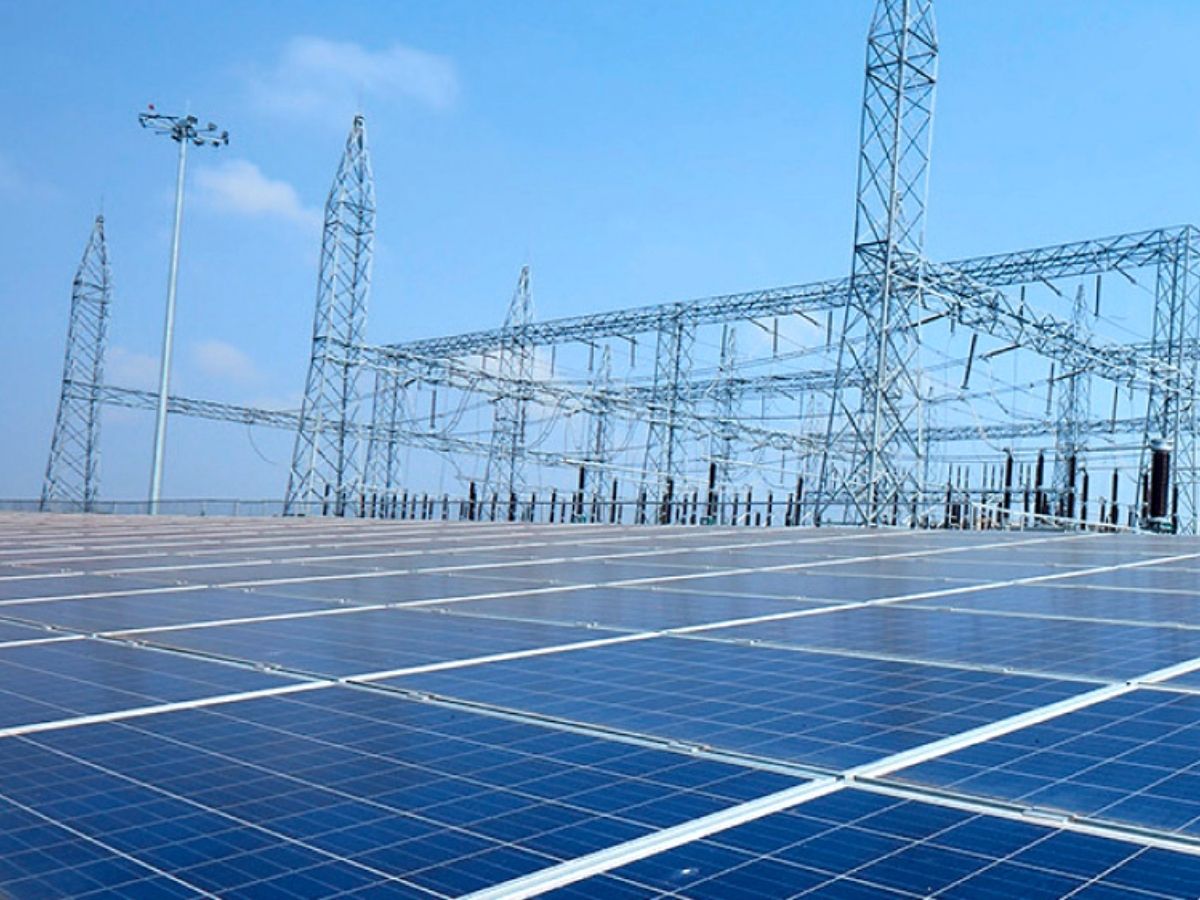 Power Producer SJVN announced financial closure for 70-MW solar project in Gujarat/Representational Image
New Delhi: Satluj Jal Vidyut Nigam (SJVN), an Indian public sector undertaking involved in hydroelectric power generation and transmission announced its financial closure for a 70-MW solar project in Gujarat. The company allocating INR 2.67 billion (Rs 267.30 crore) of debt from its existing foreign currency term loan.
The project's construction work has already been initiated which is expected to be completed later this year, leading to the start of power generation in October. The project was awarded to the company by Gujarat Urja Vikas Nigam Limited (GUVNL). The tariff of the electricity supplied will be Rs. 2.21 / KWh and power generated from this project will be procured by GUVNL for 25 years.
Further the Company is working towards expanding its renewable energy portfolio. However, this project will assist SJVN in achieving its ambitious shared vision of 5,000 MW by 2023, 25000 MW by 2030 and 50000 MW by 2040 and will contribute towards the renewable energy capacity addition target of 500 GW by 2030 set by the government.