Supreme court decision on 'interest waiver' BANK NEWS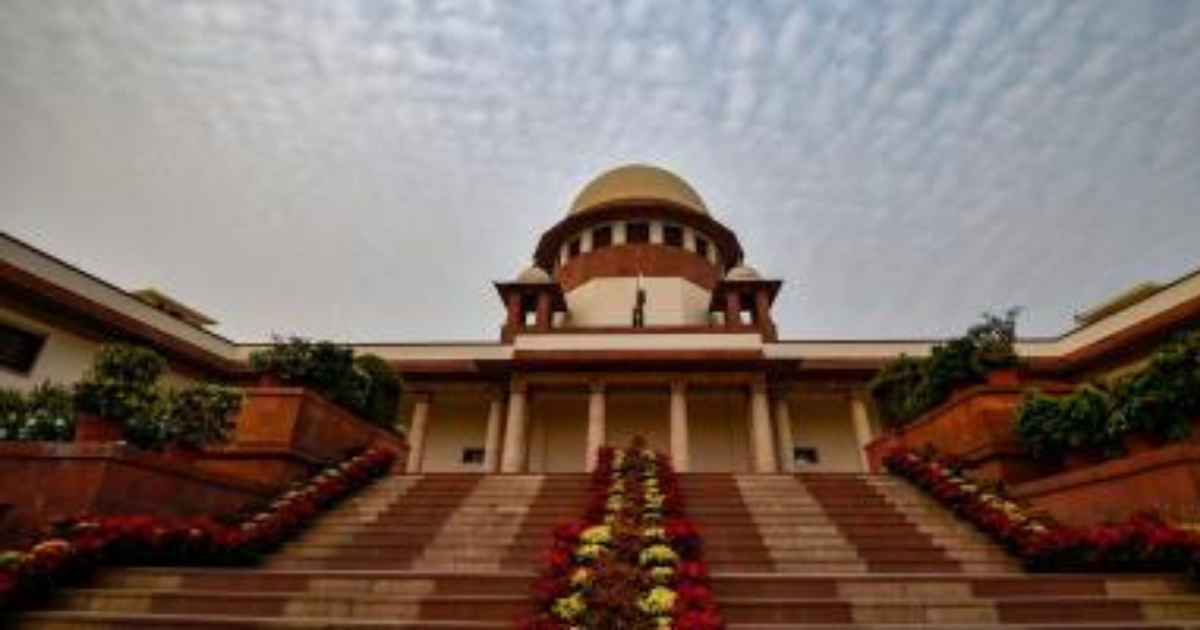 Supreme Court
The Supreme Court on Wednesday ruled its decision to waive off the 'interest on interest' on loan. The SC also asked the central government to implement its decision on this matter at the earliest while hearing a batch of petitions seeking interest waiver during the Loan moratorium.
It is mentioned that on 3 October, the central government said that it will 'interest on interest' on loans of up to ?2 crore for six months through to the end of August. The government's decision would come into effect before 15 November, Solicitor General Tushar Mehta told the apex court.
"Banks will waive interest on interest and then will be compensated by govt and the calculation will have different modalities. We will have to ensure that bank gives us a proper format," Mehta added.
The bench was headed by three-judges Justices Ashok Bhushan, R Subhash Reddy & MR Shah on Wednesday said that the government must not delay the implementation any further.
"Why one-month time to implement such a small decision. Benefits of government's concessions to borrowers up to ?2 crore must be implemented as soon as possible," the bench said.
The court also said that accounts not declared NPA as on 31 August shall not be declared as NPAs till further orders.
Posted Date : 14-10-20
Categories : BANK NEWS
Tag Cloud: BANK NEWS