Shri Vinod Kumar Joins as CVO in IndianOil NEW FACES IN PSUS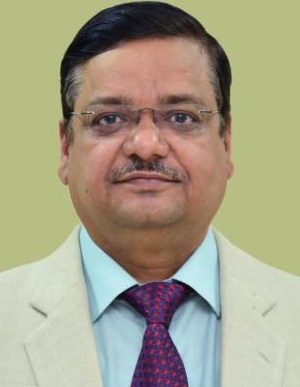 New Delhi: Shri Vinod Kumar has joined as the Chief Vigilance Officer of IndianOil on January 22, 2018. 
Shri Vinod Kumar believes, "Vigilance function should aim to achieve more transparency in the organisation and expedite the decision-making process." An officer from the Indian Forest Service (1987 batch), Mr. Kumar has held several prestigious positions in the Govt. of  Uttarakhand. Before joining IndianOil, he was leading the function of Land Survey Directorate in the State, mainly looking after the critical issue of Forest Land Transfer cases under the Forest Conservation Act. In his earlier assignments, he has also served as Director, Corbett Tiger Reserve,  Director (Horticulture and Food Processing), and Member Secretary, State Pollution Control Board, in Uttarakhand.
Posted Date : 29-01-18
Categories : NEW FACES IN PSUS