Smt. Seema Gupta assumes charge as Director (Operations), POWERGRID NEW FACES IN PSUS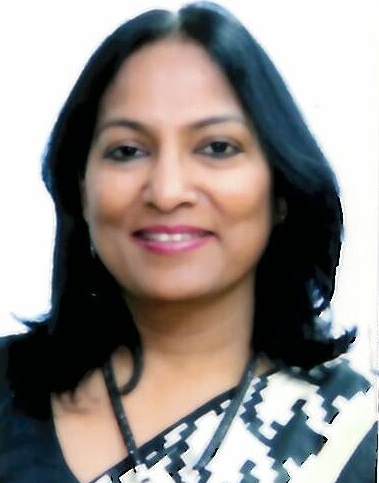 New Delhi: Smt. Seema Gupta, has assumed the charge of Director (Operations) of PowerGrid Corporation of India Limited (POWERGRID) on 1st March 2018. Prior to this, she was Executive Director (Northern Region - I) in the Company.
She has been part of POWERGRID Management since its inception and takes pride in witnessing POWERGRID emerge as one of the largest and best managed transmission utilities in the world.
Smt. Gupta has handled multi-disciplinary functions in various departments such as Commercial, International Business, Corporate Planning, Corporate Monitoring Group and Central Transmission Utility (CTU) in the Company.
She has ensured the development of an efficient & economical Inter-State power transmission system for smooth flow of electricity in the country. She also played key role in coordinating with multilateral funding agencies like World Bank and Asian Development Bank for funding of major projects of the Company.
She is a recipient of Special Commendation Award for Outstanding Women Manager in PSE by Hon'ble Former President of India, Shri Pranab Mukherjee, under Scope Excellence Award to Central Public Sector Enterprises (CPSEs).
A graduate Engineer from Delhi College of Engineering (DCE), she holds a Post Graduate Diploma in Management from IMT.She has more than 34 years of experience in power sector and has served in organizations like NTPC and POWERGRID.
Posted Date : 05-03-18
Categories : NEW FACES IN PSUS