BEL wins 5 Governance Now Awards HONOR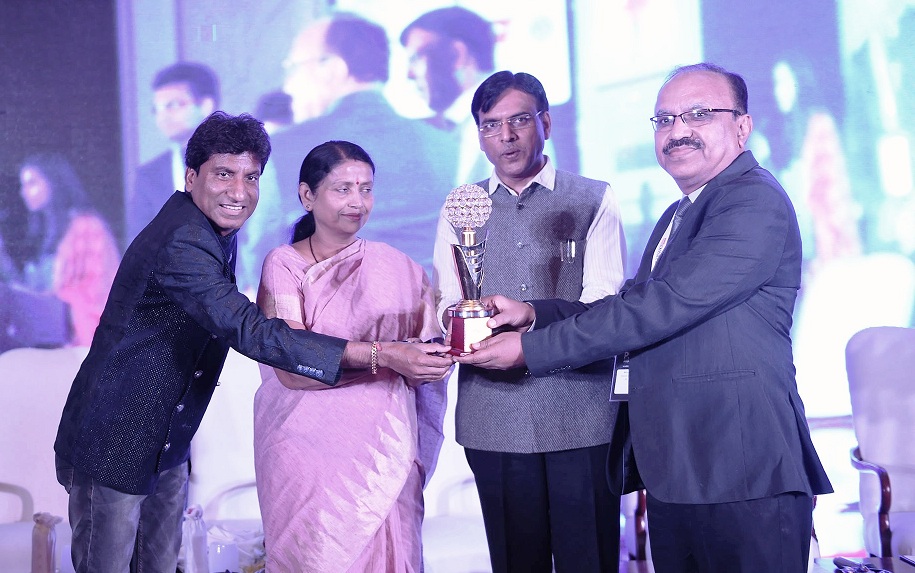 Bengaluru: Navratna Defence PSU Bharat Electronics Ltd has received five Governance Now Awards: for Business Diversification, Adoption of Technological Innovations, HR Excellence, Environmental Sustainability and Research and Development.
The awards were received for BEL by Mr M M Joshi, Executive Director (National Marketing), BEL, from Mr Mansukh L Mandaviya, Hon'ble Union Minister of State for Road Transport & Highways, Shipping, Chemical & Fertilisers and Mrs Krishna Raj, Hon'ble Union Minister of State for Agriculture and Farmers Welfare at the 5th Governance Now PSU Awards held on February 27, 2018, at New Delhi. The Governance Now Awards recognizes the efforts of Public Sector Undertakings (PSUs) that have been key to the country's growth.
Posted Date : 05-03-18
Categories : HONOR