MCL Awared with Odisha CSR Award-2018 continued as Top CSR Contributor in Odisha HONOR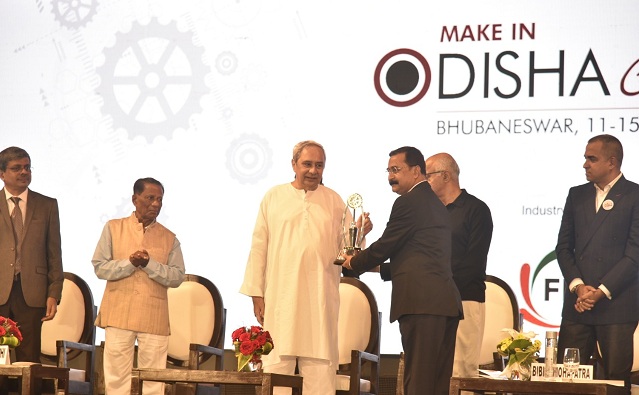 Sambalpur: Mahanadi Coalfields Limited
(MCL) Continued as Top CSR Contributor in Odisha by getting
'Odisha CSR Award-2018'
from
Shri Naveen Patnaik,
Chief Minister of Odisha on 17th November 2018 at Bhubaneswar.
Shri Naveen Patnaik felicitated Shri L N Mishra, Director (personnel) of MCL with Odisha CSR Award-2018 at the Make In Odisha Conclave 2018 under the category of Diversity of Corporate Social Responsibility (CSR) Spending across sectors.
Out of 11 prescribed sectors for CSR, the company has done exemplary sustainable development work in as many as 9 critical sectors including Healthcare, Education, Rural Development, Gender Equality and National Heritage protection covering 9 largely populated districts of Odisha.
Posted Date : 17-11-18
Categories : HONOR