Chairman AAI released AAIEG Souvenir and New Logo PSU NEWS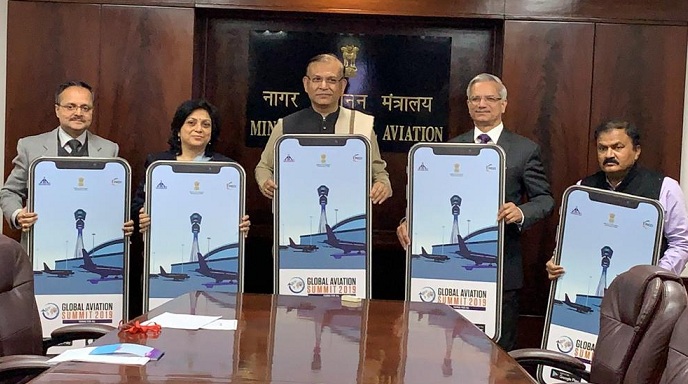 NEW DELHI: On the Engineers' Day, Chairman AAI, Shri Anuj Aggrwal released AAIEG Souvenir and new logo. He hailed the engineers for designing maintenance-friendly infra & for assimilating sustainability in it. Sir Visvesvaraya Award was given to AAI's Hindon and Rupsi Airports for finishing projects on time.
Mr. A. K. Pathak, Member (Plg.) speaking on the occasion of Engineers' Day at a well-attended celebration underway at AAIOI. Member (Plg.) requested all AAI Engineers to commit themselves to high quality stds in line with ICAO and India's civil aviation requirements (CAR).
Posted Date : 16-09-19
Categories : PSU NEWS