Braithwaite Wins CII Quality Awards 2019 HONOR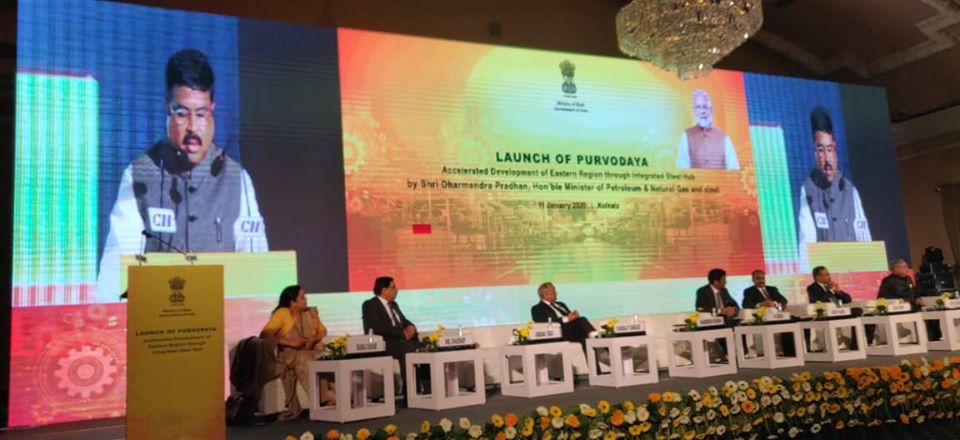 New Delhi: Braithwaite & Co. Ltd has been awarded "CII Quality Awards 2019" on 11th January 2020 in a programme organized by Confederation of Indian Industry (CII) for "Launch of Purvodaya: Accelerated development of Eastern Regional through Integrated Steel Hub and Inauguration of CII Manufacturing Conclave".
Shri Dhrmendra Pradhan, Hon'ble Union Minister for Petroleum, Natural Gas & Steel, and Govt. of India graced the occasion as Chief Guest.
During the programme Shri Yatish Kumar, CMD-Braithwaite & Co. Ltd offered the opening remarks on discussion session on "Manufacturing Strengths and the Future of Eastern India" wherein he emphasized the importance of Industry 4.0. Mr Kumar also distributed prizes to others. Many distinguished leaders from industries like Tata Steel Ltd, Siemens, Tata Cummins, RSB Global, Tata Hitachi, Century Industrial Products & IIT, Khragpur participated in the panel discussion.
Posted Date : 13-01-20
Categories : HONOR