KEPCO cancels foreign coal power investment International News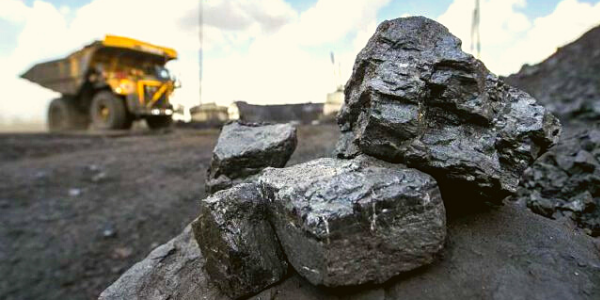 Representive Image, Coal (PSU Connect)
South Korea: South Korea's majority state-owned utility KEPCO plans to cancel or convert to LNG two remaining overseas coal power projects in its pipeline, which includes the 630MW Thabametsi plant in South Africa and the 1,000MW Sual 2 project in the Philippines.
According to a media statement from Solutions for Our Climate, a Seoul-based nongovernmental organisation, KEPCO CEO Kim Jong-gap revealed this news during an annual governmental audit hearing by the Korean National Assembly. Kim Jong-gap further underlined that the company has "no plans to pursue overseas coal power projects in the future."
South African environmental organisations have previously expressed concerns with regards to the impact of the Thabametsi coal-fired power station on climate change. According to their impact assessments, emissions from the Thabametsi coal plant could be 60% higher than that of Medupi and Kusile.
Kim Jong-gap's address comes after the minister of trade, industry and energy's announcement that KEPCO currently has no more overseas coal power projects in the pipeline after Vung Ang 2 in Vietnam. Early October, KEPCO announced that it will invest $190 million in the Vung Ang No. 2 coal plant. Globally, investors and politicians responded negatively to this decision.
Global investors including Blackrock, Legal & General Investment Management, APG, and the Church Commissioners for England have warned the South Korean utility to drop coal power projects, citing financial and environmental concerns. South Korea remains one of the top three public financiers of overseas coal power, providing approximately $10 billion to overseas coal power projects between 2008 and 2018 according to a 2019 study.
Posted Date : 21-10-20
Categories : International News
Tag Cloud: International News