NTPC Sprays Disinfectants In Annapurna Colony PSU NEWS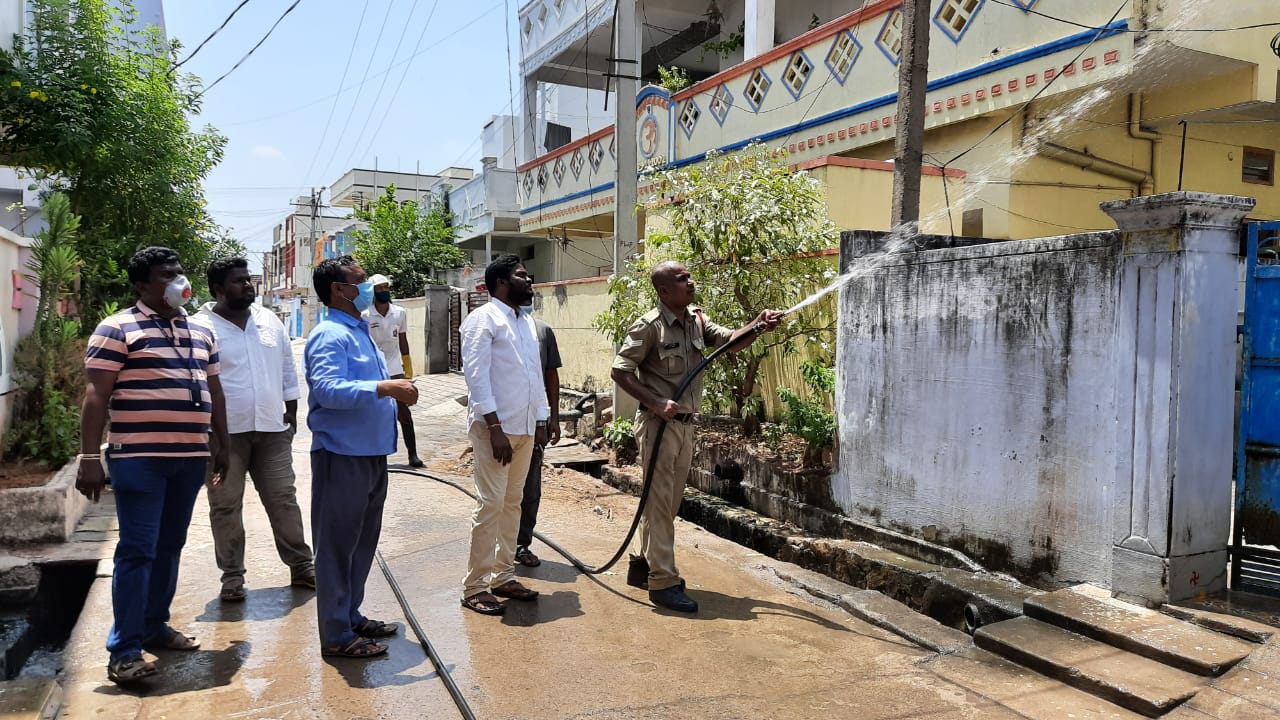 Ramagundam: Continuing its fight against COVID-19, NTPC-Ramagundam CSR-CD section in association with TAD-Civil and CISF fire wing has carried out spraying of Sodium Hypochlorite in project affected villages. Accordingly, on May 06, 2020, spraying was carried out in Annapurna colony of Ramagundam. 
Started on April 22, 2020, the disinfectants spray drive covered many surrounding villages as of now, and in the next few days, it will cover remaining project affected villages.  During this occasion, officials from CSR and TAD were present.
Posted Date : 06-05-20
Categories : PSU NEWS