PSU NEWS
BEE-Indo-German Energy Programme Partnership Summit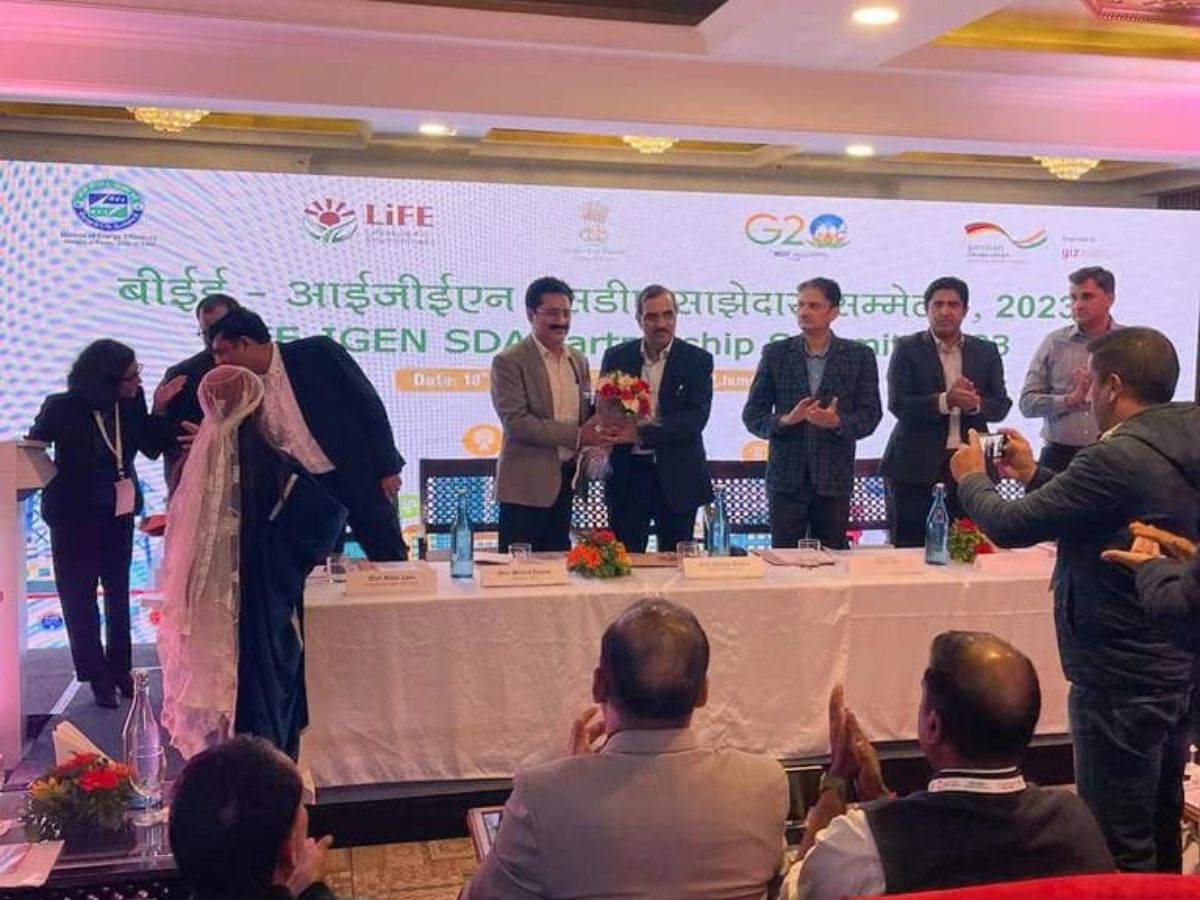 New Delhi: The BEE-Indo-German Energy Programme Partnership Summit for State Designated Agencies, a two-day event is being organised in Srinagar, Jammu Kashmir, today.
Read Also :
Indian Govt signs USD 175 million loan agreement with ADB
The event was inaugurated by Shri Abhay Bakre, DG, BEE in the esteemed presence of Shri Baseer Ul Haq Choudhary, IAS, MD, KPDCL. Shri Raman Kesar, Secretary, Power J&K was also present at the summit which witnessed representatives from 29 SDAs, BEE officials and other stakeholders.
Read Also :
Power Grid Shines Again; Honors for Flagship Project