CSR
CMPDI sponsored Diploma Course for 20 students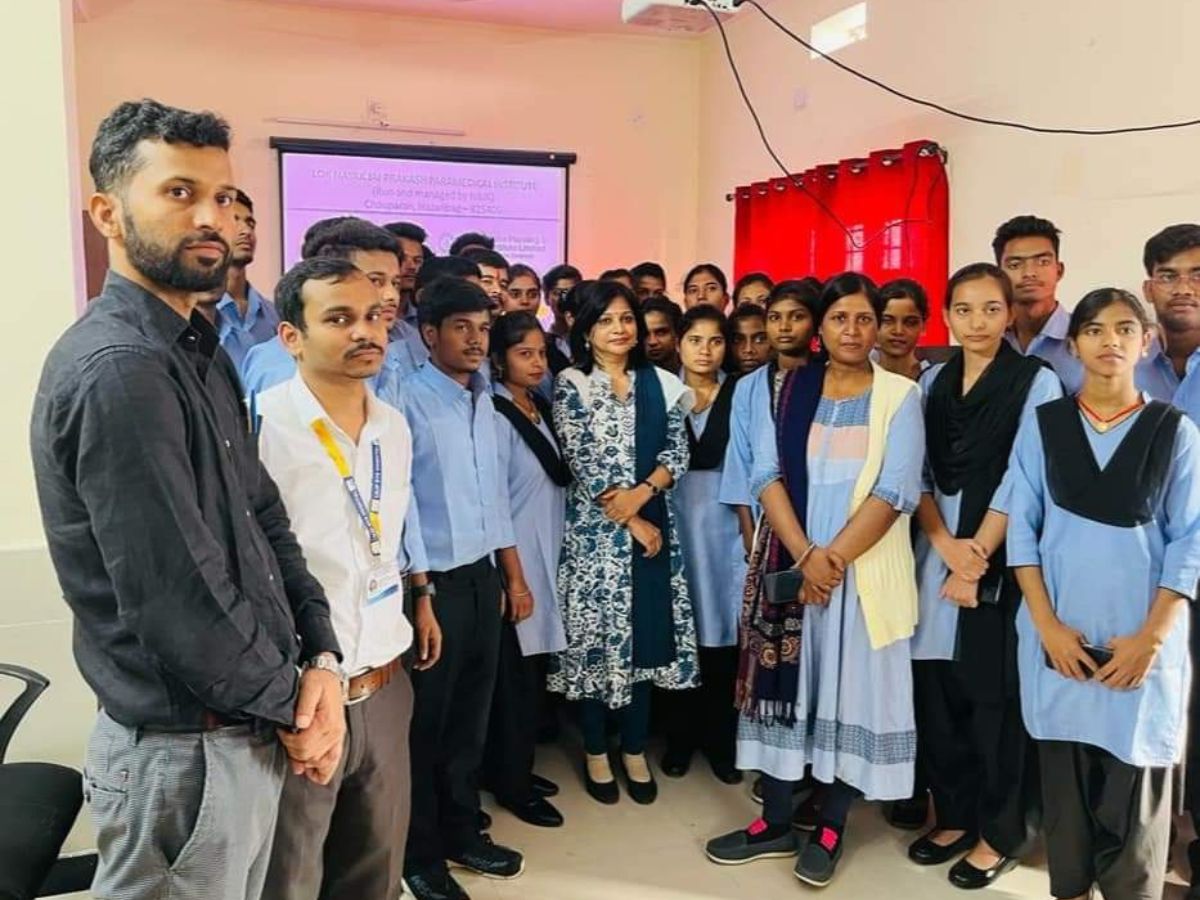 New Delhi: Diploma Course for the students selected under the CMPDI (HQ) CSR project of "Sponsoring 20 youths for Govt. Recognized 02 years diploma course in Ophthalmic Assistant at Lok Nayak Jai Prakash Para Medical Institute, Chauparan, Hazaribag" begins on 09.11.2022. This CSR project amounts to Rs. 31 Lakhs.
In the Inauguration ceremony held at Para Medical Institute, Chauparan on 09.11.2022, Smt. Suman Rastogi, Chief Manager (P/CSR) motivated the students to use this opportunity for creating a better future for themselves and their family. Shri Girja, Secretary, NBJK thanked CMPDIL for its contribution under CSR and the students were assured of quality studies, practical learnings and good boarding and lodging facility to help the students grow professionally.
The MoA for the said project was signed on 18th August 2022. The project aims to provide free of cost education and 75% hostel fees to the deserving candidates. Ophthalmic Assistant programme is a full-time professionally accredited programme is approved by the Government of Jharkhand. The course structure is standardised as per the latest guidelines. The project aims to benefit drop outs / unemployed youths eligible for the program in CMPDI command areas in Jharkhand state.
Read Also :
BEE collaborates with Andhra Pradesh State EnergyConservation Mission