PSU NEWS
Coal India arm, MCL hosts CERIMS-2023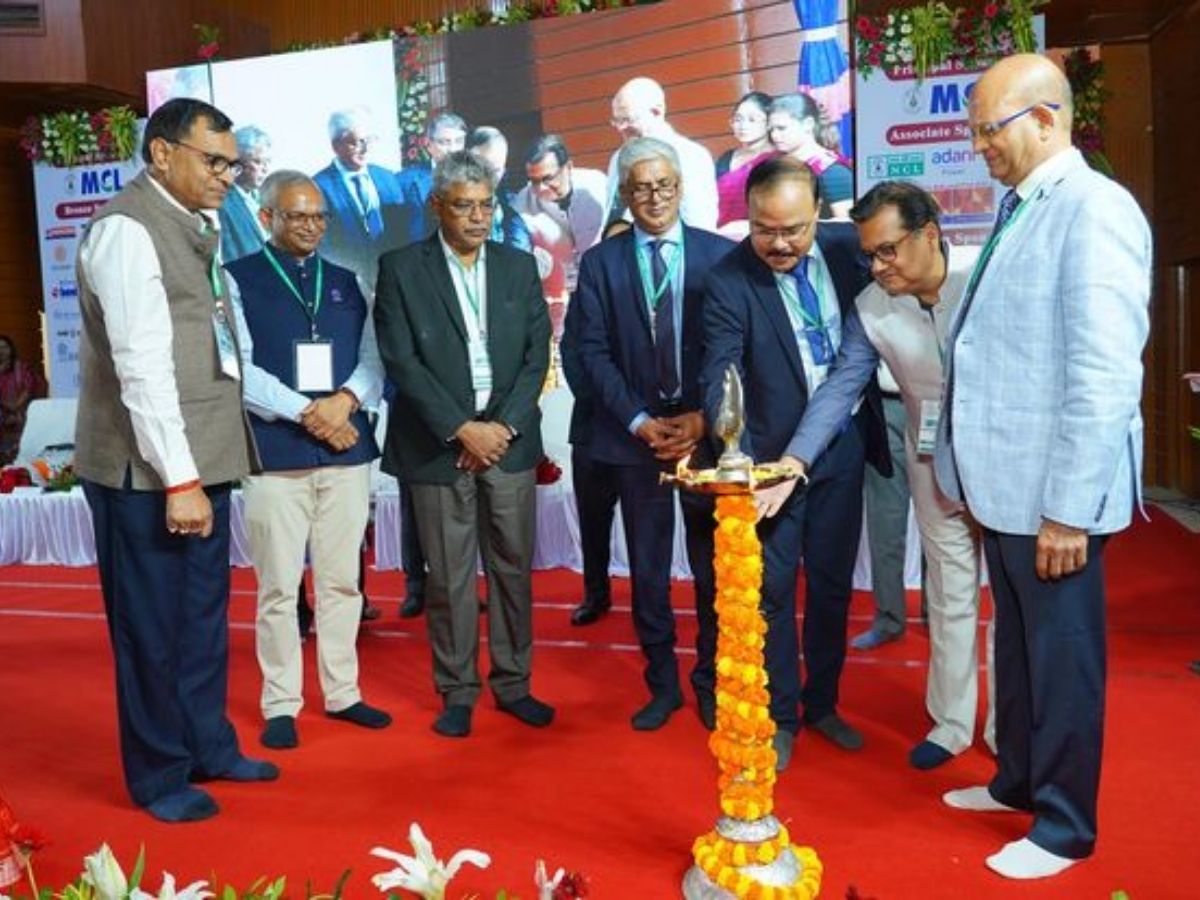 Mahanadi Coalfields Limited (MCL) on Saturday hosted the 1st Conference-cum-Exhibition on Redefining Indian Mining Sector (CERIMS) organised by the MGMI-Odisha Branch.
A large number of technocrats from mining and allied sectors participated in the conference which was attended by Shri PM Prasad, Chairman, Coal India Limited through video-conferencing.
Read Also :
Indian Govt signs USD 175 million loan agreement with ADB
CERIMS-2023 was attended by Shri OP Singh, CMD, MCL, Dr P S Mishra, CMD, SECL, Shri B Veera Reddy, Director (Technical), Coal India & CMD, CCL, Shri Mukesh Choudhary, Director (Marketing), Coal India, Shri Keshav Rao, Director (Personnel), MCL, Shri PK Patel, CVO, MCL, Shri JK Borah, DTO, MCL, Shri AK Behura, DF, MCL, Shri AS Bapat, DTPP, MCL, Prof. AK Mishra, Director, CSIR-CIMFR among senior officers Coal India and allied industries.
Meanwhile, an exhibition on new technology and practices in mining sector was also organised.
Read Also :
Power Grid Shines Again; Honors for Flagship Project