Other
Digital Lending Platform mPokket launches #MyTeacherMyHero Campaign
The top 3 winners of the contest run on Instagram, Twitter and Facebook will be given exciting gift vouchers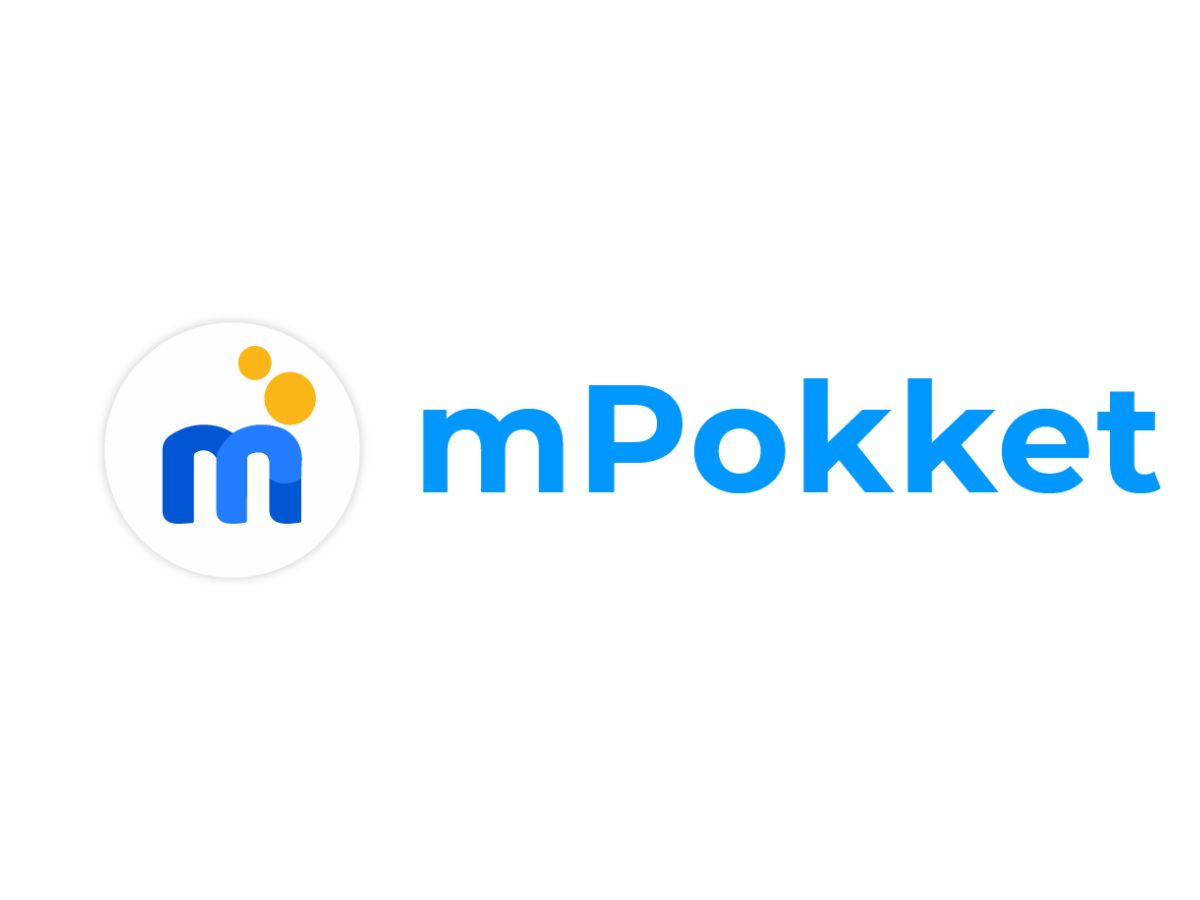 Digital Lending Platform mPokket launches #MyTeacherMyHero Campaign
New Delhi- India's youngest and fastest-growing lending platform – launched its Teacher's Day campaign, #MyTeacherMyHero, celebrating the contribution of teachers in shaping the future of students. The campaign captures the heroism of every teacher by being a guiding star for every student.
The social media campaign has been released on Instagram, Twitter and Facebook. As part of the campaign, the brand has launched a contest on these social media platforms where individuals have to upload a picture with one of their teachers and share a valuable lesson taught by him/her. To achieve the vision of a better India, mPokket has been instrumental in empowering students by providing them with easy instant loans and scholarship opportunities.
Teacher's Day commemorates a special occasion to express appreciation and gratitude towards the unsung gurus in our lives. At every step, we look up to our teachers to know right from wrong and learn invaluable life lessons. Teachers put in much effort and hard work in building our lives and molding unique success stories. As a fitting ode to teachers and mentors, mPokket's campaign focuses on highlighting numerous stories about many gurus who have left an everlasting mark on our lives.
mPokket will be giving out exciting gift vouchers to the top 3 winners of the contest run on Instagram, Twitter and Facebook. The campaign is aimed at Gen Z and millennial audiences, who are most active on social media. On Teacher's Day, mPokket seeks to enable them to share the special qualities instilled in them by their teachers and mentors.
As a tribute to teachers, mPokket has also run an employee engagement campaign on Linkedin with snippets of employees sharing stories of the impact their mentors have had on their lives.
Speaking on the launch of the campaign, Mr. Gaurav Jalan, Founder & CEO, mPokket said, "Behind each of our successes and accomplishments, we all have an unsung hero/heroine in the form of a teacher who guided us through difficult times. On Teacher's Day, at mPokket we decided to salute all our teachers and mentors and express our gratitude for their commitment to shaping us into better human beings. Our campaign focuses on the eternal bond between a student and a teacher and sends out an open letter to them, thanking them for their relentless efforts in helping us learn and grow as individuals and as a community."
About mPokket
An Instant Loan App that provides loans to college students and young working professionals, mPokket was founded by Gaurav Jalan in 2015.
Borrowers can avail of loans ranging from Rs500 to Rs30,000. mPokket's business model is similar to credit card lending but it focuses on a segment that is ineligible for traditional loans and yet requires access to credit, quickly and reliably.
The loan is disbursed to clients instantly and credited to their bank accounts via smartphones within seconds. Based on this model, the mobile application seamlessly delivers credit anytime, anywhere.