PSU NEWS
NCL to plant around 7.7 lakh saplings in 549 hectares
NCL signed MoU with Renukoot Forest Division on July 8 for planting 244375 saplings and maintenance for 4 years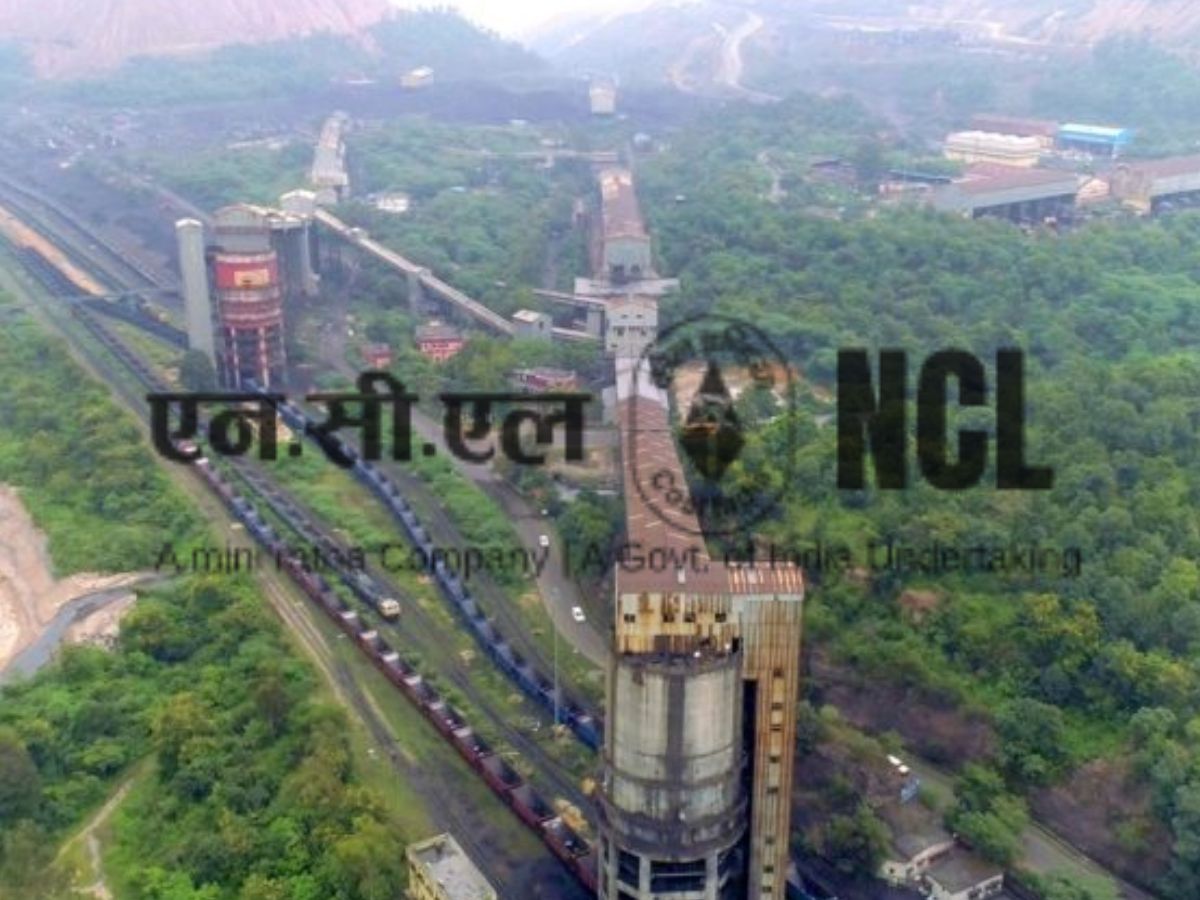 So far NCL has planted about 2.53 crore saplings since its inception./Representational Image
New Delhi: Northern Coalfields Limited (NCL), a Miniratna company of the Government of India, has set a target of planting about 7.7 lakh saplings on 549.02 hectares of land in the year 2022-23 under the policies of sustainable mining. Along with the overloaded dump and flat land of the mine for plantation, with the help of the forest department, the land outside the mine has also been earmarked where plants of local species will be planted on a large scale.
MoU signed with Renukoot Forest Division
Earlier NCL signed MoU with Renukoot Forest Division on July 8 for planting 244375 saplings and maintenance for 4 years. The MoU was signed by DFO Renukoot Mr. Man Mohan Mishra on the surcharge of Bina, Khadia, Krishnashila, and Dudhichua mines located in Uttar Pradesh of 100 hectares.
Along with this, NCL also issued a work order to Renukoot Forest Division to plant 73400 saplings in 100 hectares for plantation outside the mine area.
During the program, Shri Man Mohan Mishra, DFO Renukoot, Shri Navneet Kumar, Regional Forest Officer, Renukoot, Shri Sanjay Kumar Sharma, Regional Forest Officer Renukoot Forest Division and Shri H.B. Shinde, Head of Department (Environment & Forests), on behalf of NCL, Shri. A Shukla, Senior Manager (Mining) and Shri DK Saini, Deputy Manager (Environment) were present.
NCL ties up with MPRVVN
On July 9, 2022, NCL along with Madhya Pradesh State Forest Development Corporation (MPRVVN) planted 315050 saplings on 129.02 hectares of land in surcharge and flat area located at Amlori, Block-B, Nigahi, Dudhichua, Jayant, and Jhingurda mines of NCL located in Madhya Pradesh. MoU has been done for maintenance for 4 years.
Along with this, NCL has issued a work order to MPRVVN to plant 137500 saplings in 220 hectares for plantation outside the mine area.
So far NCL has planted about 2.53 crore saplings since its inception. The company is doing many works like dump restoration, restoration of ecosystem, construction of eco park under environmental protection.