BANK NEWS
RBI announced 'On Tap' application facility for theme 'Retail Payments'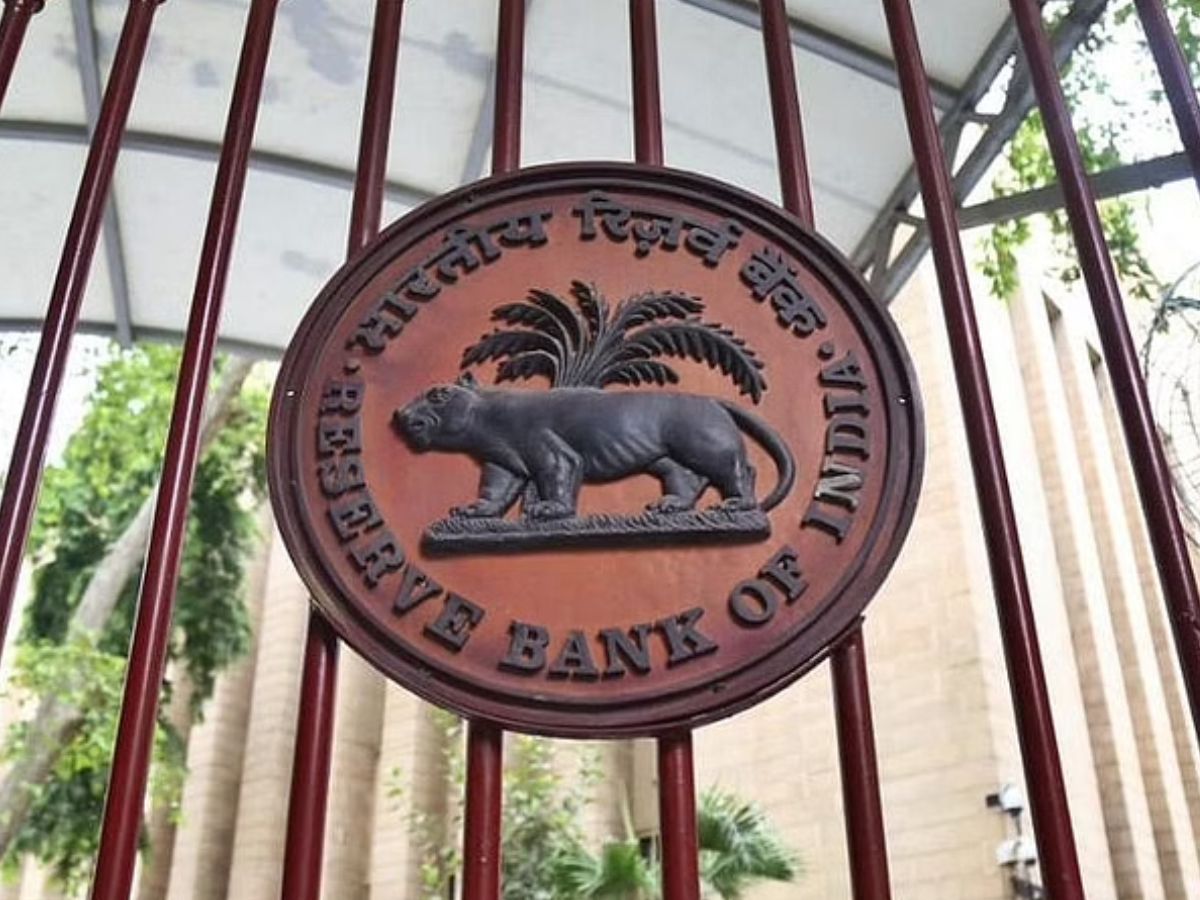 Reserve Bank of India
New Delhi: The Reserve Bank had announced opening of the 'On Tap' application facility for the theme 'Retail Payments' under Regulatory Sandbox vide Press release dated October 08, 2021.
The two entities have been selected for the 'Test Phase':
1. HDFC Bank (in partnership with Crunchfish AB1)
The product 'Offline Retail Payments' provides capability for customer and merchants to be able to pay and receive payments in offline mode. The solution aims to boost adoption of digital payments in areas of no or low network by enabling transactions without the need to have a network connection.
2. Precision Biometric India Pvt. Ltd
The product 'InnaIT Key Solution for Banking' offers solution enabling biometric tokens which can be used for secure password less authentication and Additional Factor Authentication (AFA), instead of an OTP, for logging into internet/ mobile banking. The solution combines Public key infrastructure (PKI) and Biometric to enhance security and user experience in digital payments space