PSU NEWS
RSMML to supply high purity limestone for FGD Plants of NTPC Stations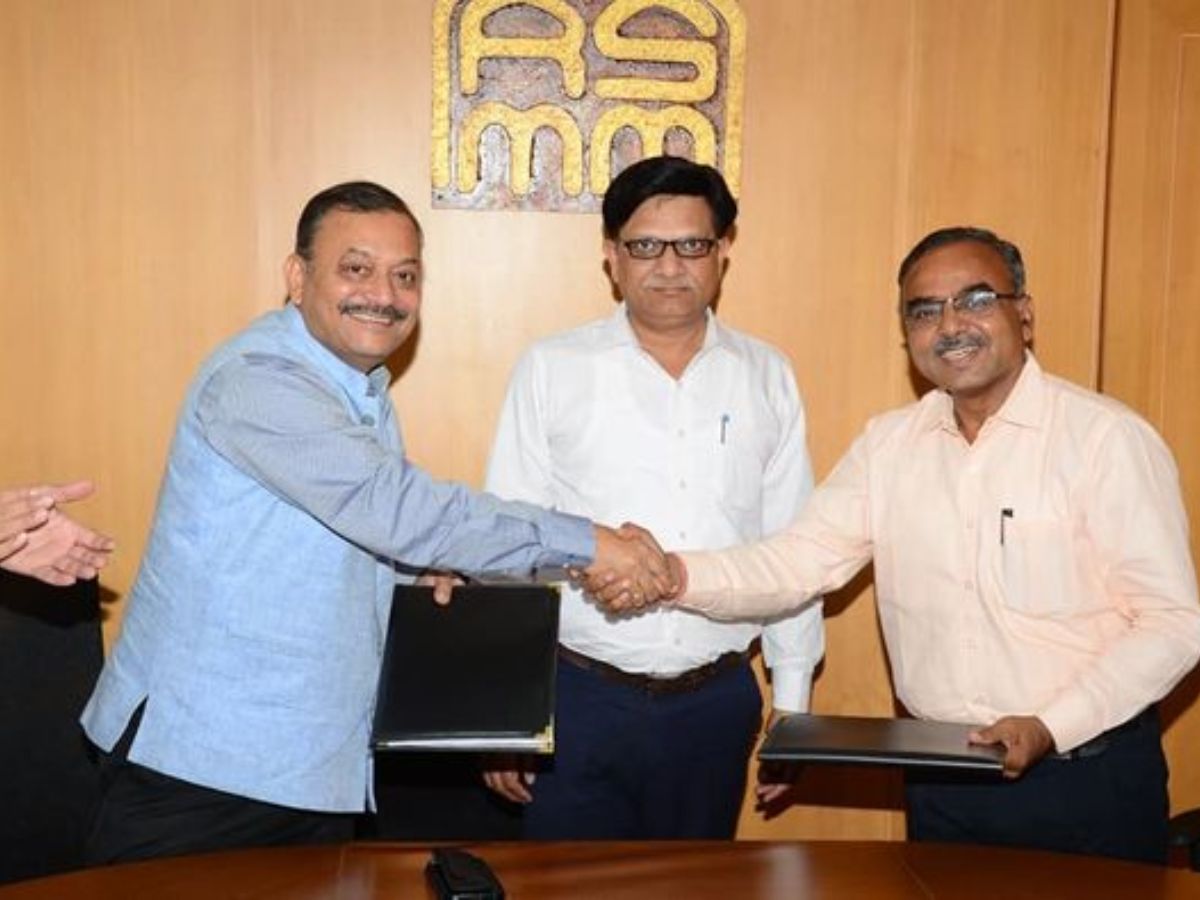 RSMML to supply high purity limestone for FGD Plants of NTPC Stations
New Delhi: An MoU has been signed on the 5th of Aug 2022 between NTPC Ltd. and RSMML (Rajasthan State Mines & Minerals Limited ) for the supply of high purity limestone for FGD Plants of NTPC Stations.
The MoU was signed on behalf of NTPC Ltd. by Shri S. K. Saxena, GM (AM & NI-Gypsum) in the presence of Shri G. S. Gawra, AGM (FM), and Dr. S. S. Parihar, Sr. Manager (NI-Gypsum and P&S). Being the first mover for procurement of high purity limestone, it has ensured NTPC to meet the consistent supply of 50% of total required quantity for all FGD plants of NTPC for a long period.
In the FGD plant limestone is used as a primary input for removing SOx present in flue gas thereby resulting in a reduction of SOx for compliance of MoEF & CC norms.