PSU NEWS
Dr. Sunil Kumar Sharma took over as Director (Production) of Braithwaite & Co. Limited
Dr. Sunil Kumar Sharma took over as Director (Production) of Braithwaite & Co. Limited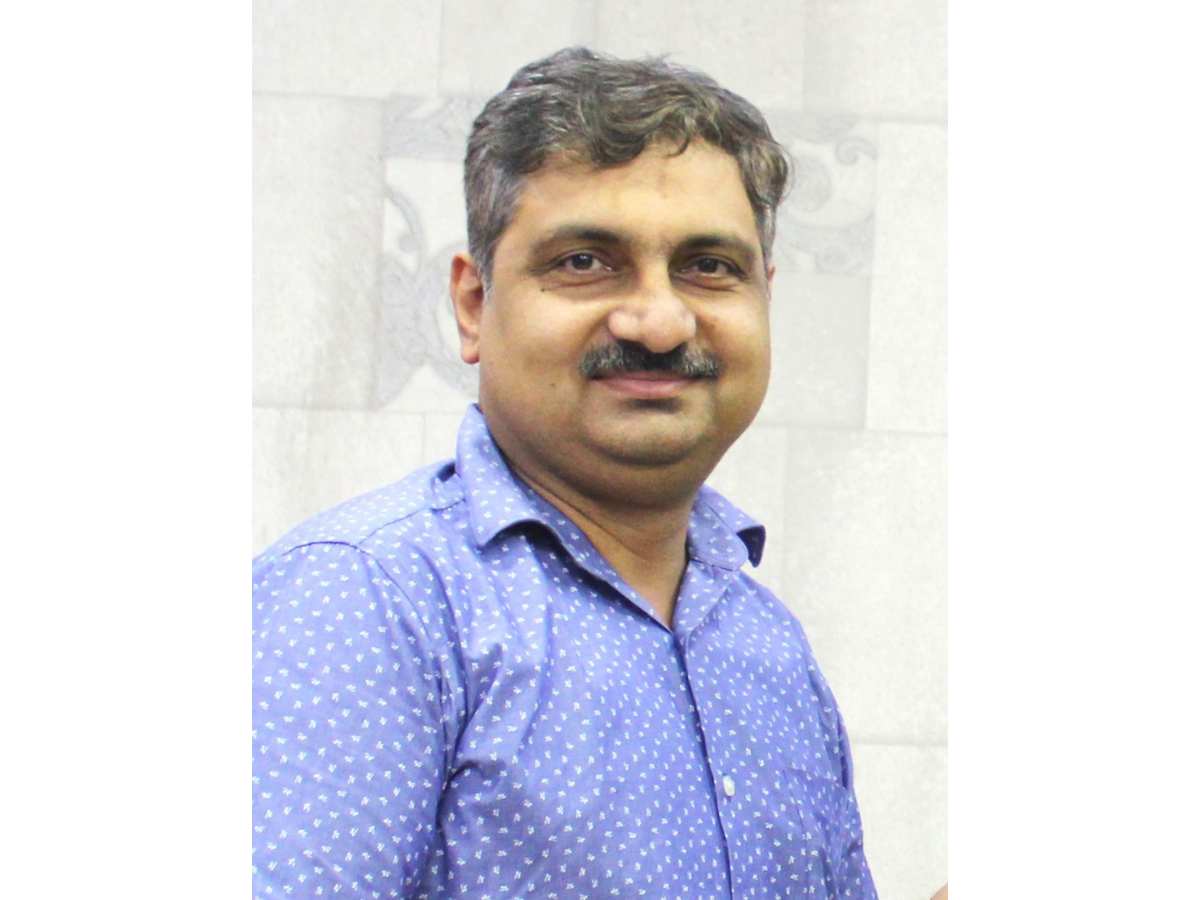 New Delhi: Dr. Sunil Kumar Sharma, IRSME, ED (QA), RDSO, Kolkata, has been assigned an additional charge of Director (Production) for a period of one year with effect from October 31, 2023
Kolkata: A 1998 batch Indian Railway Service of Mechanical Engineers (IRSME) officer, Dr. Sunil Kumar Sharma has been assigned additional charge of Director (Production) of Braithwaite & Company Limited (BCL) for a period of one year with effect from October 31, 2023. Dr. Sharma is currently holding the post of Executive Director/QA (Mechanical) in Research Design and Standards Organization (RDSO), Kolkata.
Read Also :
Indian Govt signs USD 175 million loan agreement with ADB
An appreciated railway officer, researcher and writer Dr. Sunil Kumar Sharma has more than 20 years of experience in various areas related to maintenance management, operations, procurement services, diplomatic management, public sector governance, human resources and disaster management. He has also been involved in organizational process design & control and technological upgradation.
He is also actively associated with various literary-social organizations along with professional engagement & trying to bring positive change in society.
Read Also :
Power Grid Shines Again; Honors for Flagship Project