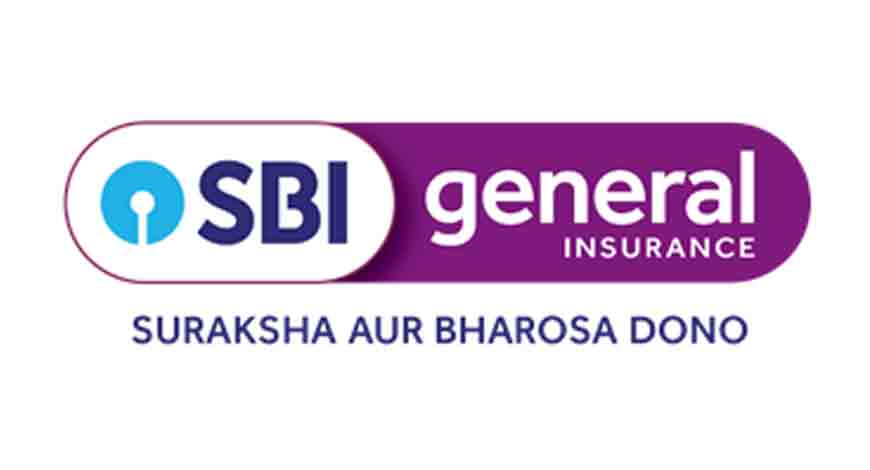 SBI General Insurance
SBI General Insurance Company Limited commenced its operations as a joint venture between State Bank of India (SBI) and Insurance Australia Group (IAG). Pursuant to stake sale by IAG on 27th March 2020, SBI now owns 70%, while Napean Opportunities LLP (Premji Invest affiliate) owns 16.01%, Honey Wheat Investment Ltd., an entity forming part of Warburg Pincus Group owns 9.99%, PI Opportunities Fund-1 owns 2.35% and Axis New Opportunities AIF-I owns 1.65% stake in SBI General Insurance.
The company offers a wide range of general insurance products in retail and commercial space at affordable prices to make insurance accessible to all individuals and businesses.
SBI General Insurance follows a robust multi-distribution model encompassing Bancassurance, Agency, Broking and Retail Direct Channels. Today, SBI General's Distribution family includes over 21,000 IRDAI certified employees including the State Bank Group employees, and over 8,000 Agents to make insurance easily available even in the remote areas of the country.
SBI General Insurance has established its presence in over 23000 branches of State Bank Group and over 5500 Regional Rural Banks (RRBs).The company's current geographical exposure covers 110+ cities pan India with a presence of another 350+ locations through satellite resources. SBI General Insurance is currently serving three key customer segments i.e. Retail Segment (catering to Individual & Families), Corporate Segment (catering mid to large size companies) and SME Segment.