Alkem Laboratories launches Perampil Tablets at affordable prices for epilepsy treatment Corp
Alkem Laboratories Ltd has launched of Perampil (Perampanel) tablets 2 mg/4 mg/6 mg on June 9th 2021 to make the treatment accessible to patients and healthcare providers improving their quality of life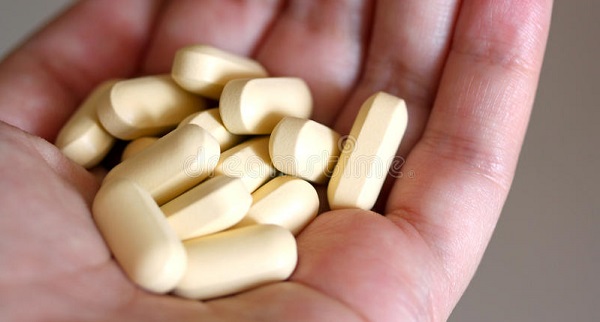 Representational Image/dreamstime image
New Delhi:
Alkem Laboratories Ltd has launched Perampil (Perampanel) tablets 2 mg/4 mg/6 mg on June 9th 2021 to make the treatment accessible to patients and healthcare providers improving their quality of life.
Alkem has launched Perampil, at 2 mg – Rs. 49/strip of 7 tablets, 4 mg – Rs. 180/strip of 15 tablets and 6 mg – Rs300/strip of 15 tablets, to improve patient access.
The Company confirmed this product reaffirms Alkem's commitment towards improving epilepsy care by bringing multiple treatment options of quality products to patients and health care professionals in India.
Alkem had also launched Brivasure (Brivaracetam) tablets in March 2021 for the adjunctive management of partial-onset seizure with or without secondary generalization.
The drug, Perampanel, has been approved by the Drugs Controller General of India (DCGI), as adjunctive therapy in the treatment of partial-onset
seizures in patients with epilepsy aged 4 years and older and also as adjunctive therapy in the treatment of primary generalized tonic-clonic seizures in patients with epilepsy aged 12 years and older.
Alkem continues to work persistently towards the production of top-quality products to improve patient access and quality of life for them.
Posted Date : 11-06-21
Categories : Corp
Tag Cloud: Corp