NEW FACES IN PSUS
Shobhit Bhatnagar recommended for Director (Operations & BD) of DFCCIL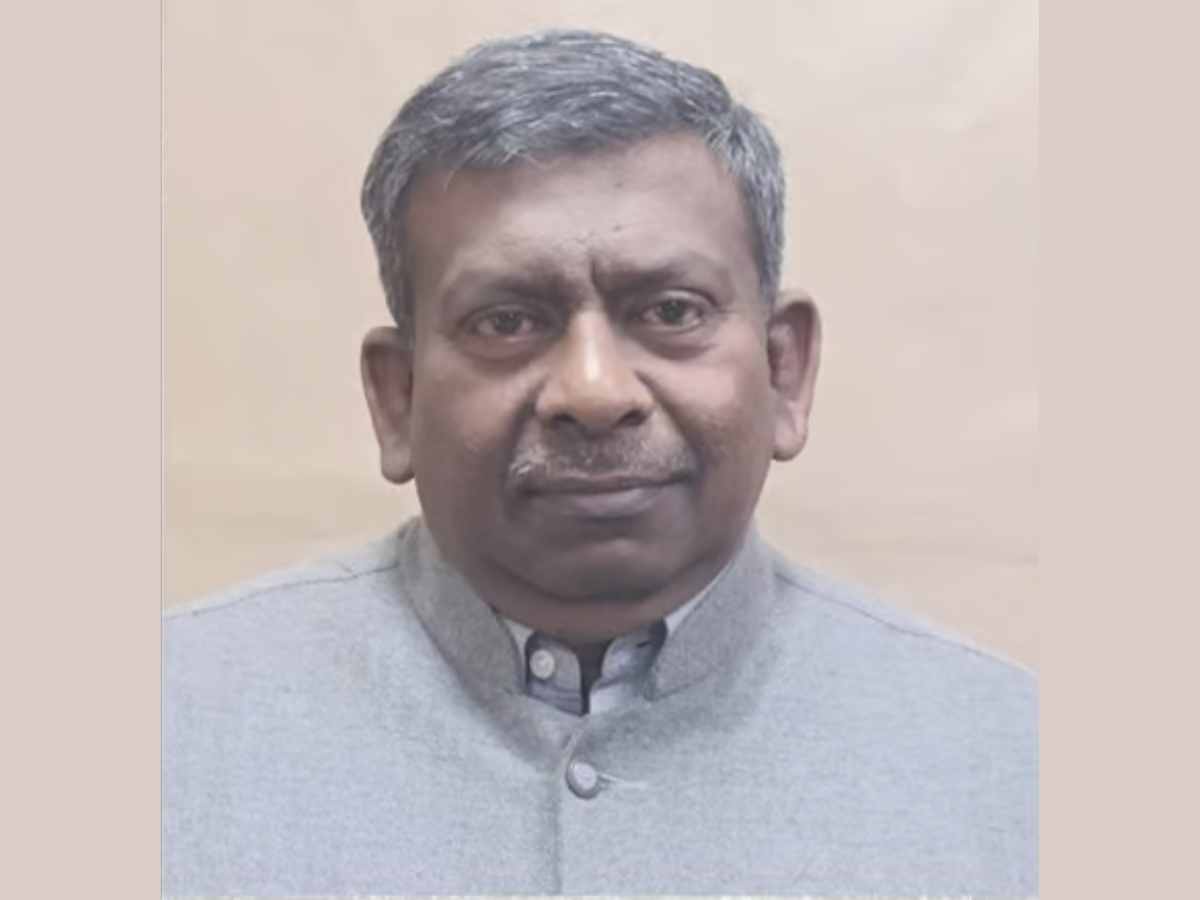 New Delhi: The Public Enterprises Selection Board (PESB) on November 8, 2023, recommended Mr Shobhit Bhatnagar for the post of Director (Operations & Business Development) of Dedicated Freight Corridor Corporation of India Ltd. (DFCCIL).
Read Also :
Indian Govt signs USD 175 million loan agreement with ADB
Currently, he is serving as Group General Manager, Indian Railways Traffic Service.

PESB interviewed a total of ten applicants in the selection meeting from DFCCIL, RITES, Indian Railways Service of Engineers, Indian Railways Traffic Service.
Read Also :
Power Grid Shines Again; Honors for Flagship Project
The following applicants were interviewed in the selection meeting:
1 Mr. Praveen Kumar, Executive Director, Dedicated Freight Corridor Corporation of India Ltd. (DFCCIL)
2 Mr. Sandeep Jain, Group General Manager, RITES Limited
3 Mr. Ravi Kumar, GM Mfg, CRIS
4 Mr. Pradeep Gupta , Divisional Railway Manager, Indian Railways Service of Engineers
5 Mr. Shobhit Bhatnagar, Group General Manager, Indian Railways Traffic Service
6 Mr. Gurinder Mohan Singh, Chief Commercial Manager, Indian Railways Traffic Service
7 Mr. Sunil Gupta, Chief Freight Transportation Manager, Indian Railways Traffic Service
8 Mr. Kailash Prasad Yadav, Group General Manager, Indian Railways Traffic Service
9 Mr. Rajesh Kumar Patel, Chief Workshop Manager, Indian Railways Service of Electrical Engineering
10 Mr. Lokesh Singh, General Manager, Indian Railways Service of Mechanical Engineers
Read Also :
Naval Exercise Prasthan at ONGC's R 12A Ratna Platform