Women Badminton And Table Tennis Tournament In NCL CSR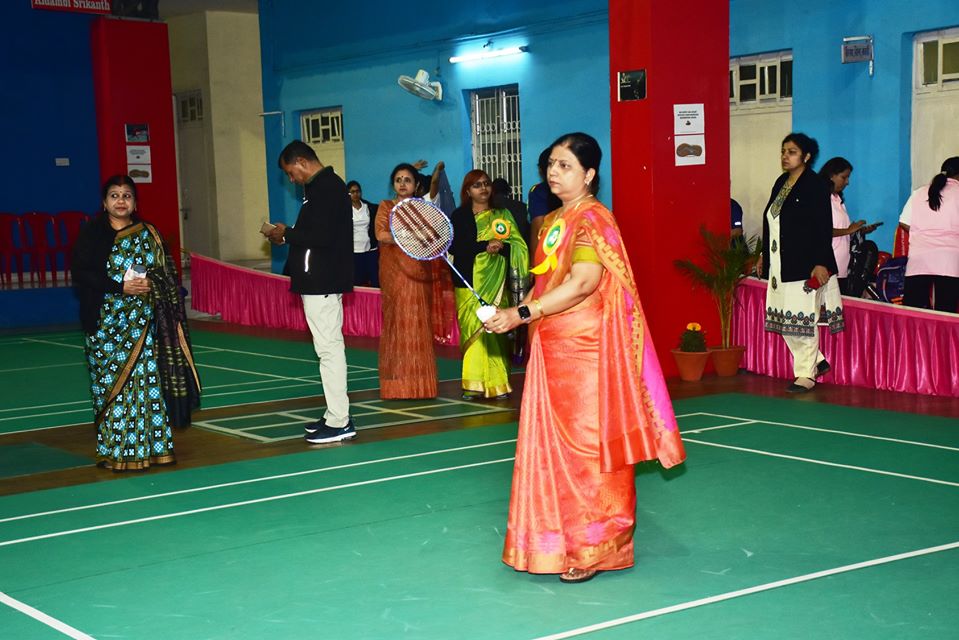 New Delhi: 6th NCL Women's Badminton & 2nd Table Tennis Tournament started in Northern Coalfields Limited at CETI complex of the company. On this occasion President Kriti Mahila Mandal (KMM) Smt. Sangita Sinha was present as chief guest while Vice President KMM Smt. Pratima Pandey and Smt. Neelu Thakur were present as guests of honour. Members of KMM alongwith large number of women from NCL family were also present in the event.
Addressing the gathering, President KMM, Smt Sinha wished all participants the best and urged them to play safe, healthy and zealous.Notably, more than 70 women are participating in the two-day championship being played on knock-out basis. The event aims to prioritise and promote sports for women.
Posted Date : 08-02-20
Categories : CSR