SCCL power plant PLF eighth best PSU NEWS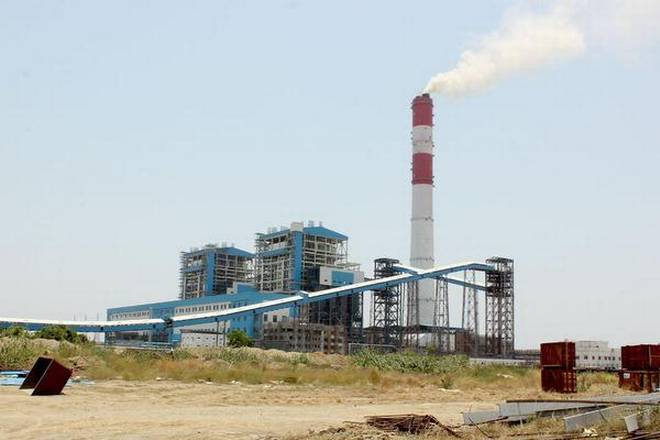 Jaipur: The 2×600 MW thermal power station of Singareni Collieries Company Ltd. (SCCL) near Jaipur in Mancherial district has been adjudged as the eighth best thermal power generation station in the country during the first half of the current financial year based on its plant load factor (PLF). 
According to the SCCL officials, the Central Electricity Authority (CEA) recently selected 25 thermal power projects in the country based on their performance, particularly the PLF. Based on the PLF achieved by the top 25 stations, and the Singareni project was placed eighth.
Posted Date : 09-10-17
Categories : PSU NEWS