Union Budget 2020-21 Strong Impetus On Increasing Consumption To Boost Economic Growth DG SCOPE SCOPE NEWS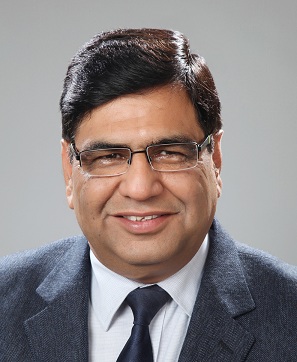 NEW DELHI. Director General SCOPE , Shri Atul Sobti welcomed the Union Budget for its strong impetus on increasing consumption to boost Economic Growth. SCOPE, an apex body of Public Enterprises, applauds the Finance Minister for choosing simplification and reduction in taxation as a means to increase demand in the economy.
"The Budget has given a consumption boost through various measures including direct tax and this will help in creating more demand and increase economic growth", DG said adding it is truly an Aspirational Budget as it focuses on all sectors including farmers, individuals and the industry.
The Public Sector will have to play a crucial role in making this Budget a reality. It has envisaged infrastructure boost for creating economic development for all and ease of living for every citizen. Higher infrastructure spending in rural India, greater use of solar power in agri and allied sector, expanding national oil and gas grid, boost to rail and air travel connectivity will present larger opportunities for the CPSEs. With increased commitment to R&D, CPSEs in the research space will get to play a greater role , he said.
DG SCOPE has opined that the Budget has focussed on all round development and has targeted most of the economic sub-sectors. The Budget is positive as it seeks to boost economic growth and promote higher, sustainable and equitable development.
Posted Date : 03-02-20
Categories : SCOPE NEWS
Tag Cloud: SCOPE NEWS