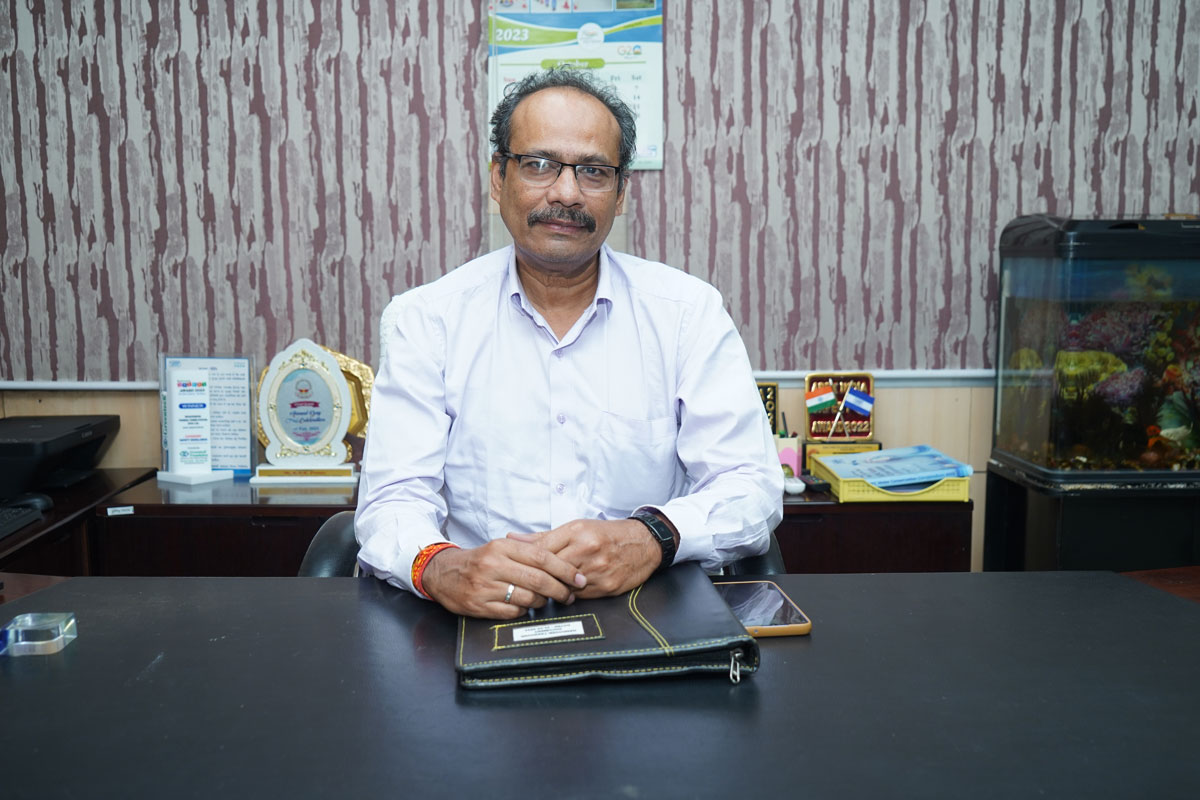 New Delhi: NTPC Kanti welcomed its new Project Head, Shri. A.K. Manohar, on October 21, 2023.
Shri. Manohar joined NTPC as an Executive Trainee in 1987. He holds a degree in Mechanical Engineering from the National Institute of Technology, Warangal.
After serving in projects like Farakka, Ramagundam, CC OS, Simhadri, Kudgi, and Lara for about 34 years, he took charge as the Project Head of Anta in April 2021. After serving for 13 months at Anta, he provided his services as the Project Head of Mouda for approximately 15 months from May 2022. And now, he has taken charge as the Project Head of NTPC Kanti.

Read Also :
GRSE Hosts First-Ever National-Level QCC Competition for Defence PSUs
During a ceremony held at the NTPC Administrative Building, NTPC Kanti, Shri Prusty handed over his responsibilities to the new Project Head and wished him
success in his tenure.
Read Also :
IOCL ranks top Indian Corporate in Bloomberg NEF Global Rankings 2023
Speaking on the occasion, Shri Manohar said, "I will make every effort to fulfill this new responsibility. This is a golden opportunity for me to lead a project that has shown remarkable performance, and I will strive to take NTPC Kanti to new heights. I will also make every effort for the development of the surrounding areas
of NTPC.
Read Also :
THDC lowers Main Inlet Valve of Second Unit in1000 MW Tehri Pumped Storage Project