PSU NEWS
CMD Dr. Prem Sagar Mishra, reached SECL's second largest project, Kusmunda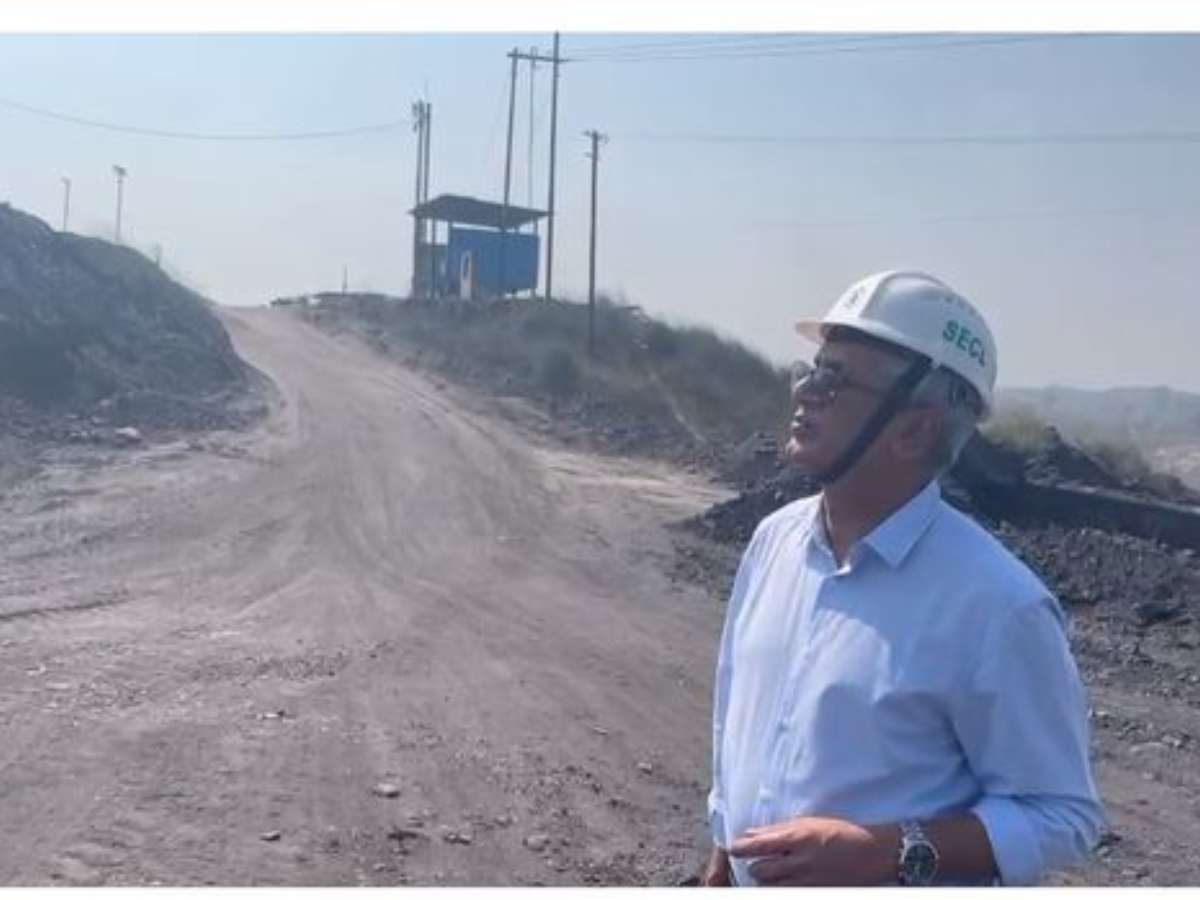 CMD Dr. Prem Sagar Mishra inspected Kusmunda Mega Project - Review of production dispatch, reviewed crushing facilities
In the second phase of the tour of the mega projects, this afternoon, CMD Dr. Prem Sagar Mishra, reached SECL's second largest project, Kusmunda where they reviewed the quarry production-dispatch.
Read Also :
GRSE Hosts First-Ever National-Level QCC Competition for Defence PSUs
They arrived at the crushing plant and directly inspected the machine operation. They inspected the live operation of both departmental crushers and a contractual plant and instructed an increase in crushing capacity to ensure power plants have higher quality coal disposal.
During the tour, area general manager Mr. Sanjay Mishra and the core team were present.
Read Also :
IOCL ranks top Indian Corporate in Bloomberg NEF Global Rankings 2023