HONOR
CMPDI receives 7 awards at 49th CIL Foundation Day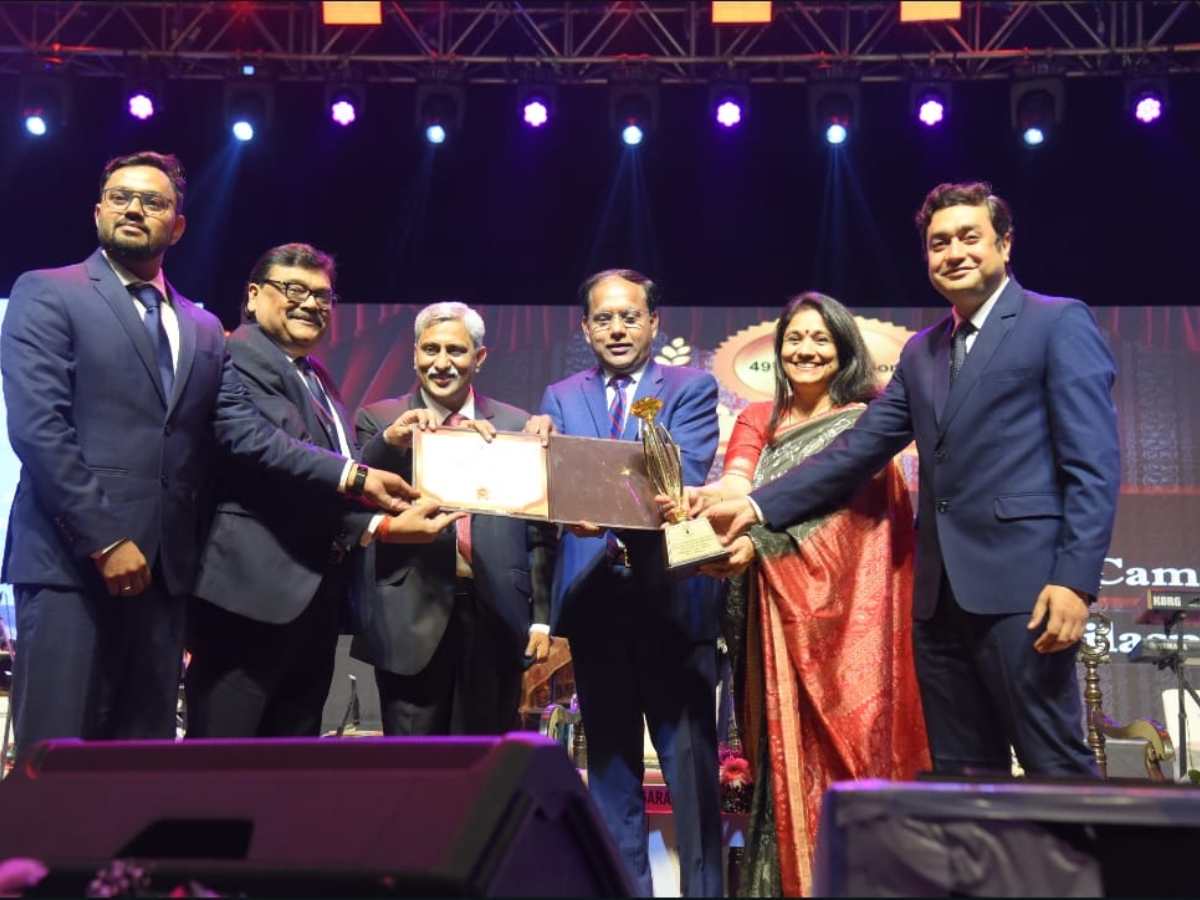 New Delhi: At the Coal India level, CMPDI has received a total of 07 awards at the 49th CIL Foundation Day celebrations. 2 awards in the Corporate Category and 5 awards in the Individual/Group category.
Read Also :
Paytm's Market Cap dives $1 billion in Single Day: Read What happens
In corporate category:
1. Exploration Award (Best Drilling Camp)" to Singhpur Drilling Camp, Regional Institute-V, Bilaspur;
2. Employee Welfare/Cleanliness of Colony Maintenance: 2nd Prize to RI-V, Bilaspur.
Read Also :
Advisor to PM Sh. Tarun Kapoor, Conducts Comprehensive Review at NTPC North Karanpura
In Individual/ Group Awards:
1. Shri Ashok Prasad, GM(Exv.) bagged Individual Excellence Award;
2. Shri Manwendra Kumar, General Manager (PAD) ) - "Best HoD of CMPDI"
3. Shri Jayant Chakraborty – RD, RI-III, Ranchi received- Best Regional Director Award
4. Dr. Prabhat Kumar, HoD (eP&CA) and Malay Majee, CM(Excv./Ep&CA) received Special contribution award;
5. Dipak Kumar Mahato; KK Dhirhi and Vasudev Kannaujiya of Environment Laboratory, Hasdeo, RI-V, Bilaspur received prestigious N.Kumar Innovation Award.
Read Also :
THDCIL sign MoU for Water Sports High Performance Academy at Tehri