NCL will train youth in various employment trades PSU NEWS
Government of India's Miniratna Company Northern Coalfields Ltd has put a unique effort towards providing employment training to the nearby area youth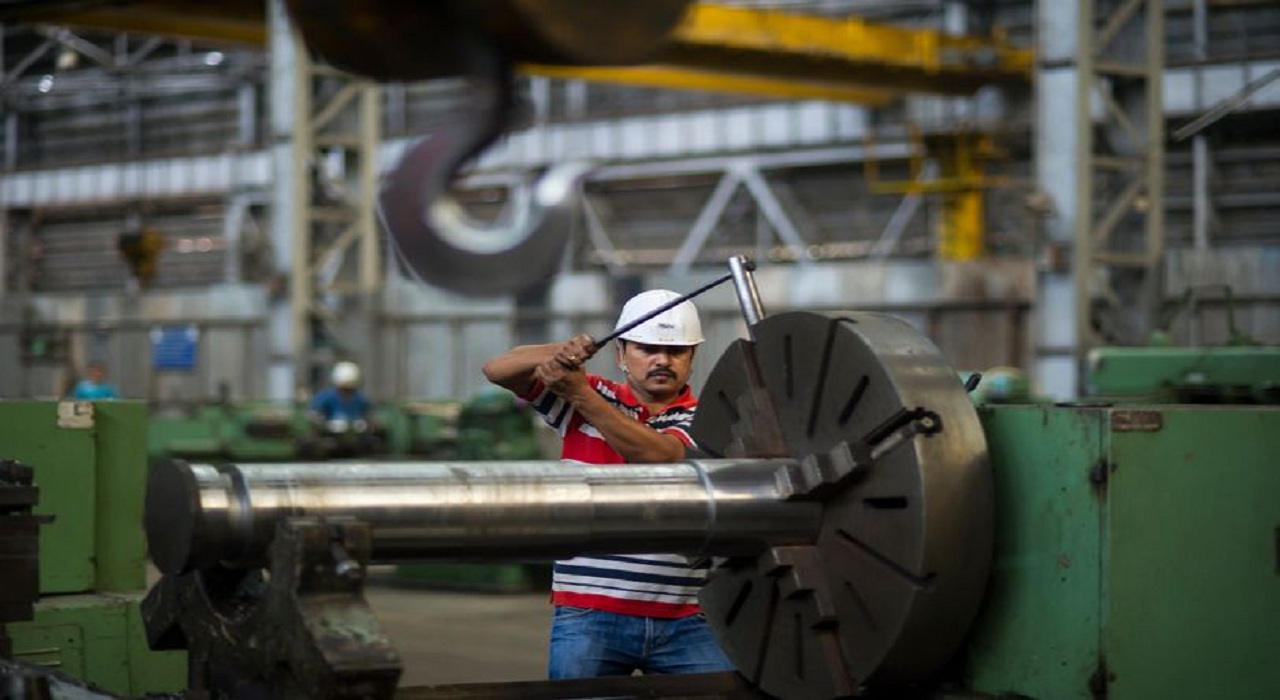 Northern Coalfields Ltd (PSU Connect)
Singrauli: Professional education will be given with the help of Skill Council for Mining (SCMS)Government of India's Miniratna Company Northern Coalfields Ltd has put a unique effort towards providing employment training to the nearby area youth
Under this NCL has authorized Skill Council for Mining Sector (SCMS) for Skill Development of Local Youth. A total of 480 youths will be trained in employment skills such as HEMM Mechanic, Mine Electrician, Mine Welder, Data Entry Operator etc. in this programme conducted under Social Corporate Responsibility and Certificates as per ′′ National Skill Qualification Guidelines ′′ (NCFQ) Will also be given
Project affected candidates will get first priority.
The first priority among the youth selected for training under this program will be given to the affected persons (PAP) and qualified candidates living within 25 km radius of NCL and the second priority will be given to the qualified candidates of Singrauli and Sonbhadra district. Also candidates from other districts of Uttar Pradesh and Madhya Pradesh can apply for this Under this program qualified candidates who meet training and related qualities may also get the opportunity of apprenticeship with steepend in NCL as per the Apprenticeship Act.
Also SCMS can provide assistance to candidates for apprenticeship in other industries in the private sector. Details of this training program is available on NCL's website.
The Skill Council for Mining Sector (SCMS) is a top body operated in collaboration with the Federation of Mineral Industries and Ministry of Mines which promotes skill development and vocational education in the mining sector as per the objectives of the National Skill Development Corporation and Mining Provides skilled workers for the industry.
Posted Date : 15-10-20
Categories : PSU NEWS
Tag Cloud: PSU NEWS