PSU NEWS
NHAI Upgrades ATMS Standards for Enhanced Road Safety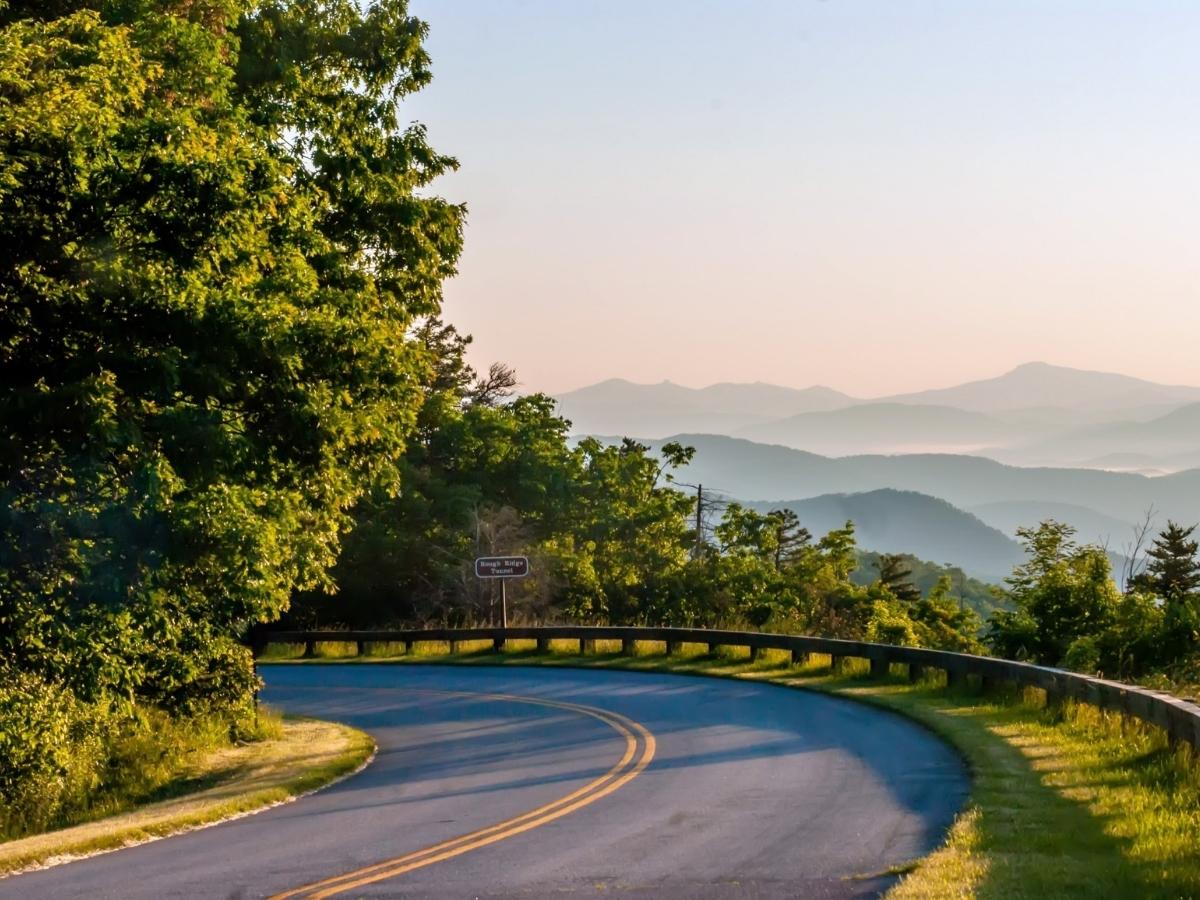 New Delhi: With an aim to improve road safety and reduce incident response time, National Highways Authority of India, NHAI has released its updated policy to implement upgraded and forward-looking Advanced Traffic Management System (ATMS) Standards and Specifications 2023. Harnessing latest advancements in AI technology, the initiative will enhance road safety and digital enforcement on National Highways and Expressways.
The enhancements include replacing previous VIDS cameras with the newly introduced Video Incident Detection and Enforcement System (VIDES) to emphasize the digital enforcement of traffic rules. VIDES has capability to identify 14 distinct incidents including triple riding, helmet and seatbelt violations, wrong lane or direction driving, presence of animals on the highway, and pedestrian crossings. Depending on the detected incident, VIDES will alert route patrol vehicles or ambulances, generate e-challans, relay alerts to nearby Variable Messaging Boards, or send notifications through 'Rajmargyatra' mobile app to nearby travellers.
For comprehensive coverage, these cameras are slated for installation every 10 km along National Highways, with state-of-the-art Command & Control Centres at every 100 km integrating various camera feeds. Apart from this, Vehicle Speed Detection System (VSDS) is now integrated into VIDES, optimizing use of Automatic Number Plate Recognition (ANPR) cameras.In addition, the Traffic Monitoring Camera System (TMCS) will also be upgraded. Positioned every 1 km on the National Highway, these cameras have been endowed with advanced capabilities like automated detection of accidents and stalled vehicles.
Read Also :
GRSE Hosts First-Ever National-Level QCC Competition for Defence PSUs
Strengthening collaboration with local traffic agencies, NHAI will allocate dedicated workstations in the Command & Control Centre for traffic police representatives. Moreover, provisions have been made to share camera feeds over the network to enhance real-time coordination and response.
ATMS deployment may also play an active role in disaster management by providing inputs for effective planning and implementation. It will also provide online sharing of highway status and other important information that will help both the agencies and the highway users.
Read Also :
IOCL ranks top Indian Corporate in Bloomberg NEF Global Rankings 2023
The policy also provisions implementation of Digital Highways by developing integrated utility corridors along the National Highways to develop Optic Fibre Cables (OFC) infrastructure. While the ATMS equipment will use OFC to communicate with Command & Control Centre, there are provisions in the policy for 5G based communication too in the future as the coverage increases.
In line with modern requirements, NHAI's new standards have updated both hardware and software components. In implementing these pivotal changes, NHAI remains steadfast in its mission to develop safer, more efficient, and accident-free highways for the benefit of all travellers across the country.
Read Also :
THDC lowers Main Inlet Valve of Second Unit in1000 MW Tehri Pumped Storage Project