PSU NEWS
Power Minister Launches EV-Ready India Dashboard: A One-Stop Shop for EV Data and Insights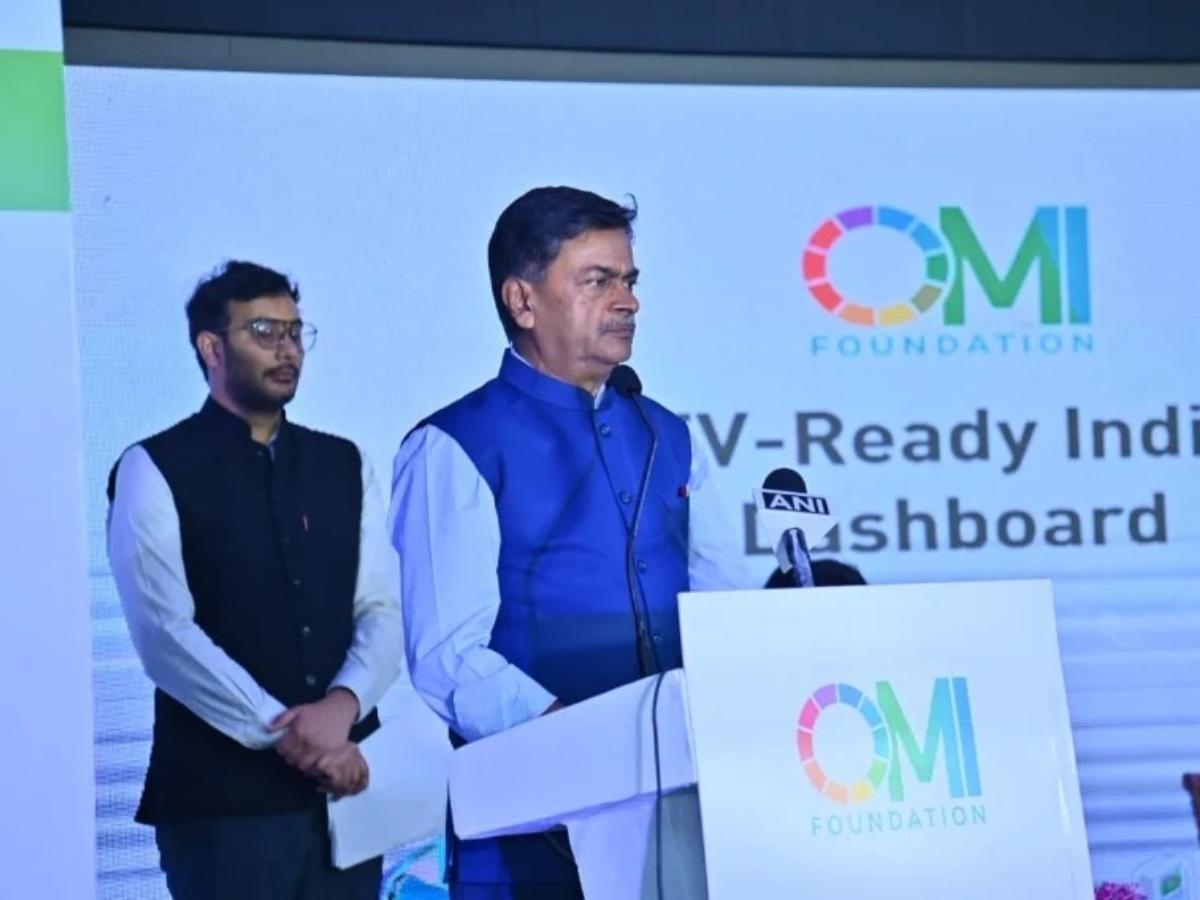 New Delhi: The Hon'ble Minister of Power and New & Renewable Energy, Shri R.K. Singh, launched the EV-Ready India Dashboard, a one-stop digital platform for near real-time EV adoption and market growth trends in India.
Developed by policy and industry experts at thinktank OMI Foundation, the dashboard is a free digital platform focussed on near real-time Electric Vehicle adoption and forecasts, associated battery demand, charging density, and market growth trends.
Read Also :
Indian Govt signs USD 175 million loan agreement with ADB
The brand-new EV-Ready India Dashboard leverages the power of data and AI to address the need for macroeconomic data and analysis on India's rapidly growing electric mobility segment.
In addition to these core features, the EV-Ready India Dashboard also includes a repository of policies and regulations related to EVs, as well as a news and blogs section that provides users with the latest updates on the Indian EV ecosystem.
Read Also :
Power Grid Shines Again; Honors for Flagship Project