CSR
REC commits Rs 1.85 Cr for CoSI at Kashmir University under CSR
REC, through its CSR arm REC Foundation, has partnered with Atal Incubation Center - Centre for Cellular & Molecular Biology (AIC-CCMB) & Kashmir University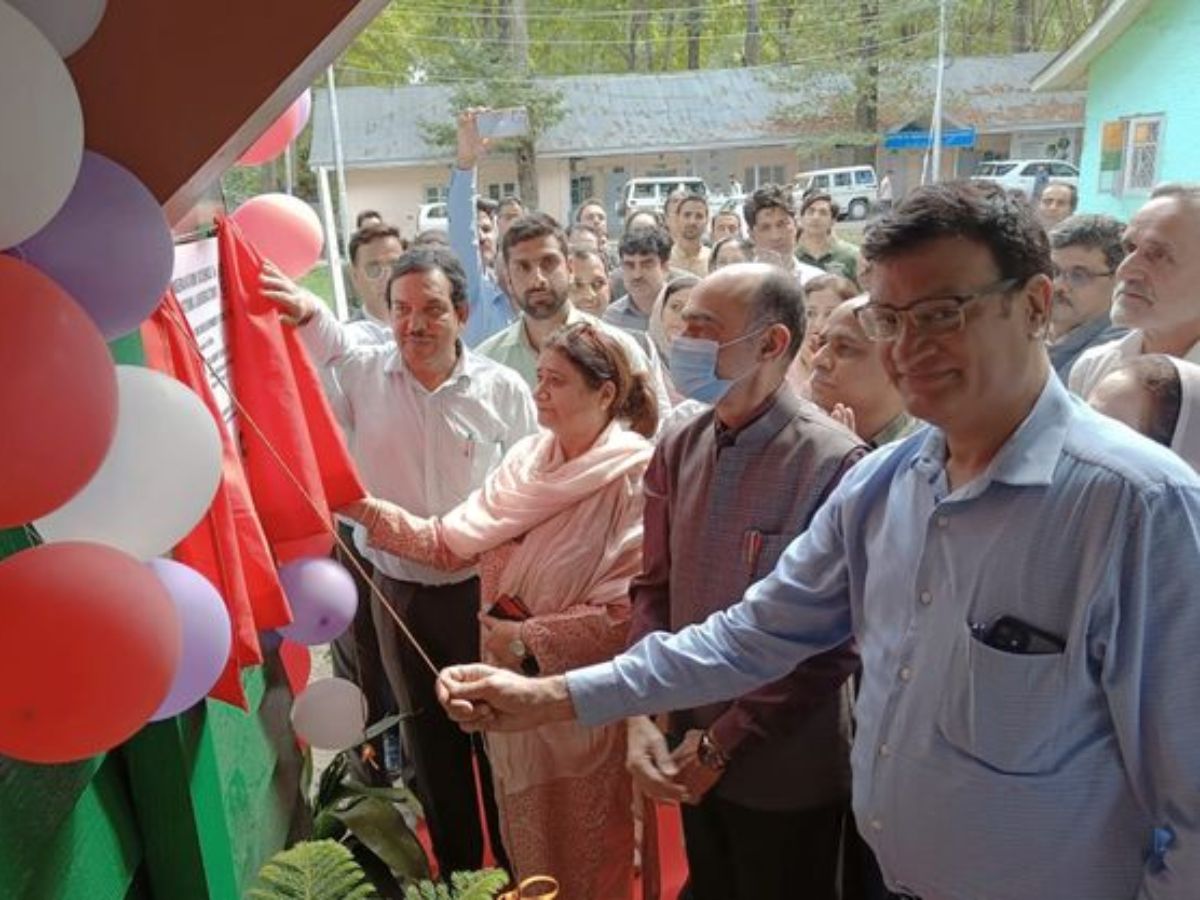 New Delhi: Built with CSR assistance from REC, the 'Conservation Science and Innovation Laboratory' (CoSI) was inaugurated on 21 Sept 2022 at Kashmir University. The state-of-art facility will benefit biodiversity conservation in the region besides help curb the crimes against wildlife.
The CoSI lab was inaugurated by the Vice-Chancellor of the University of Kashmir Prof. Nilofer Khan and Dr. Mohit Gera, Principal Chief Conservator of Forests & Head of J&K's Forest Force.
REC, through its CSR arm REC Foundation, has partnered with Atal Incubation Center - Centre for Cellular & Molecular Biology (AIC-CCMB) & Kashmir University for the establishment of this world-class biodiversity and wildlife conservation laboratory and training center for the region of Kashmir and Ladakh.
For this project, REC has committed a total CSR assistance of Rs 1.85 Crore over a period of 24 months.
Read Also :
NMDC delayed commissioning of its newly demerged steel plant