HONOR
REC Power Development celebrates 16th foundation day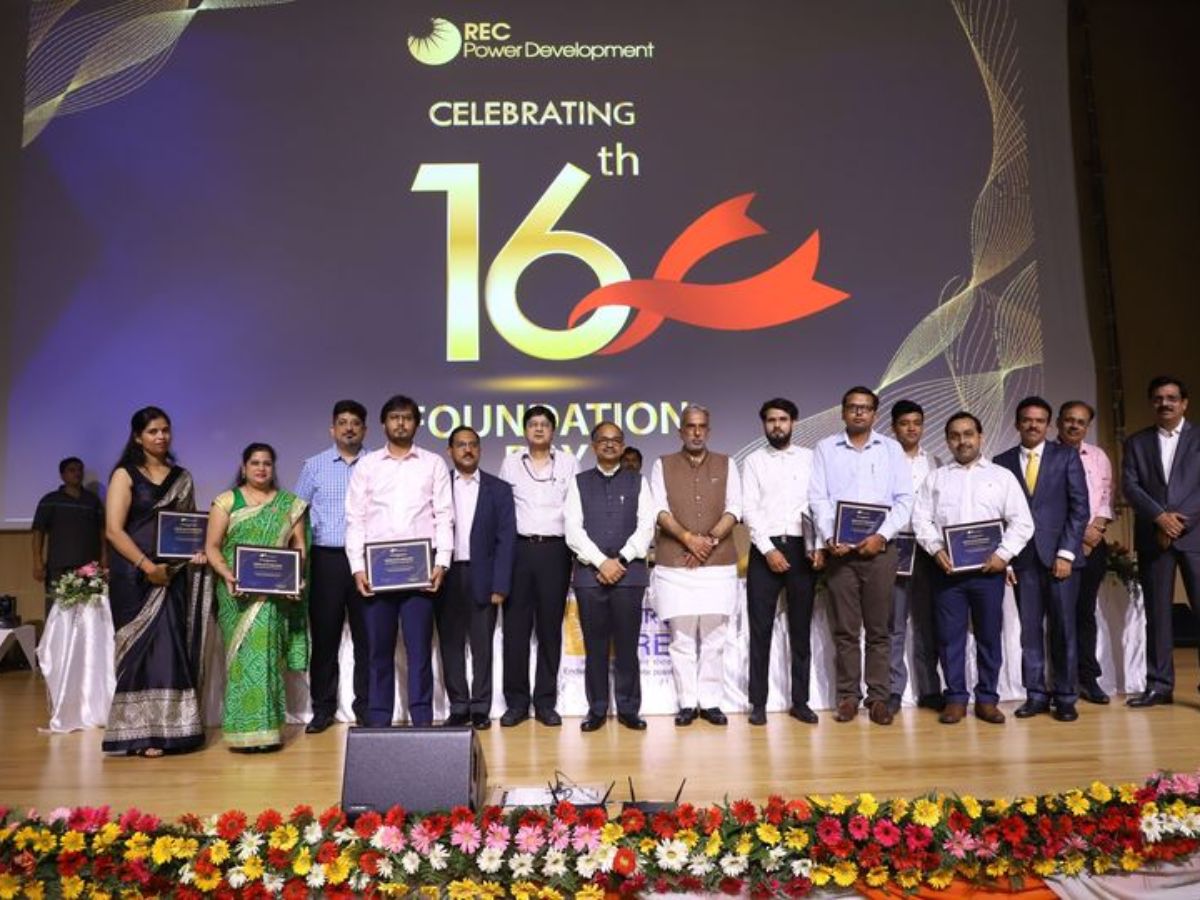 REC Power Development celebrates 16th foundation day
New Delhi: REC Power Development and Consultancy Limited, a subsidiary of REC Limited, celebrated its 16th foundation day. As part of the event, RECPDCL acknowledged the efforts of its employees. The Hon'ble Minister for their contribution felicitated the performers and achievers.
REC Power Development and Consultancy Limited (RECPDCL) (formerly REC Power Distribution Company Limited) is a wholly-owned subsidiary of REC Ltd., incorporated with a specific focus on developing and investing in electricity distribution and its related activities.
The company capitalize on opportunities offered through the provisions of Section 4 and Section 5 of the Electricity Act, 2003. This Act aims at opening up the electrification sector to various private players while exempting them from holding a license for distribution and retail supply.
Read Also :
PM to visit Gujarat; will dedicate projects Rs 5200 cr to nation