NEW FACES IN PSUS
Shri. Prasanna Kumar Mottupalli Assumes Office as CMD of NLC India Ltd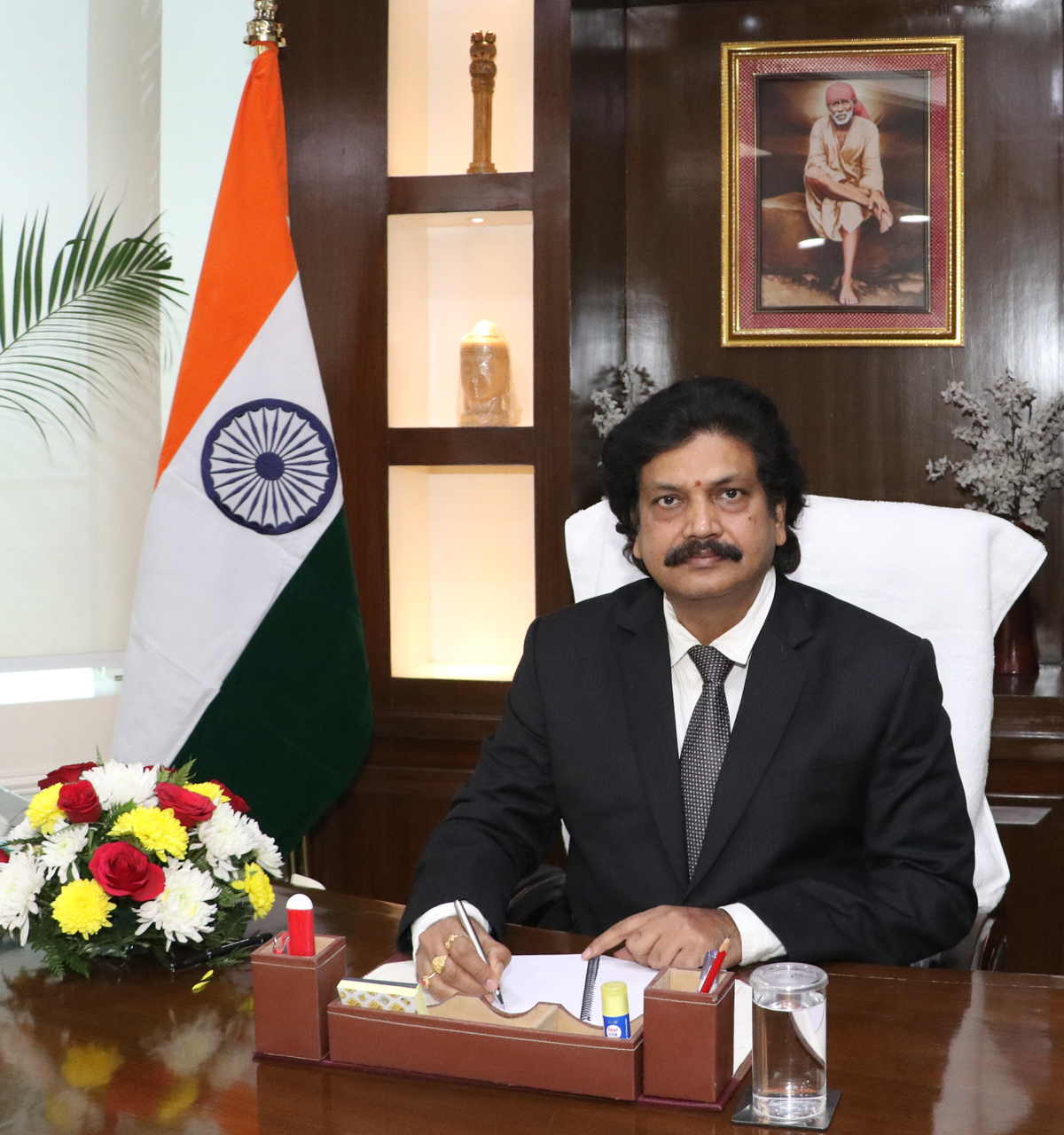 Shri. Prasanna Kumar Mottupalli Assumes Office as CMD of NLC India Ltd
New Delhi:
Shri. Prasanna Kumar Motupalli assumed charge as Chairman and Managing Director of NLC India Ltd today. Prior to taking up the baton, he was the MD of Gujarat State Electricity Corporation Ltd (GSECL).
Shri. Prasanna Kumar, a gold medallist in Mechanical Engineering from Bapatla College of Engineering, Andhra Pradesh, has a rich experience of more than 3 decades in power sector and coal. He holds MBA in four specialization, Operations Management, Marketing management Financial Management and Human resource Management and is a Fellow of The Institution of Engineers (India). He is a topper of Energy Auditor Examination of Bureau of Energy Efficiency, GOI and is also a Certified Level-D exam holder of International Project Management Association (IPMA). In addition to his rich profile of education he has to his credit more than 50 technical and manager paper in renowned National and International conferences and journals winning him laurels and appreciation.
Shri. Prasanna Kumar began his career in National Thermal Power Corporation, a Maharatna Govt. of India CPSE, with a valuable contribution to the industry in various capacities spanning over 34 years. Prior to GSECL, he was an Executive Director of heading vertical of NTPC (Corporate Fuel Management). During his stint at GSECL, he was also appointed as the Chairman of the Prestigious Western Region Power Committee, (WRPC)
Shri. Prasanna Kumar has made remarkable achievements as Director of CNUPL (Coal India-NTPC Urja Pvt. Ltd.) and also as the Joint Managing Director of MahaGuj Collieries Limited. Under his leadership, at GECTO the company had undertaken massive Solar PV capacity addition (2500MW) on waste land available near substations of GETCO.
As a professional manager, strategic planner and business leader in Indian Power Sector and coal, Shri. Prasanna Kumar will continue to lead NLCIL, which is now spreading its wings in all parts of the country on the path of progress towards becoming a Maharatna Central Public Sector Enterprise.