Financial
Ujjivan Small Finance Bank announced financial performance for FY 2023
Ujjivan Small Finance Bank ltd. [BSE: 542904; NSE: UJJIVANSFB], today announced its financial performance for the year and quarter ended March 31, 2023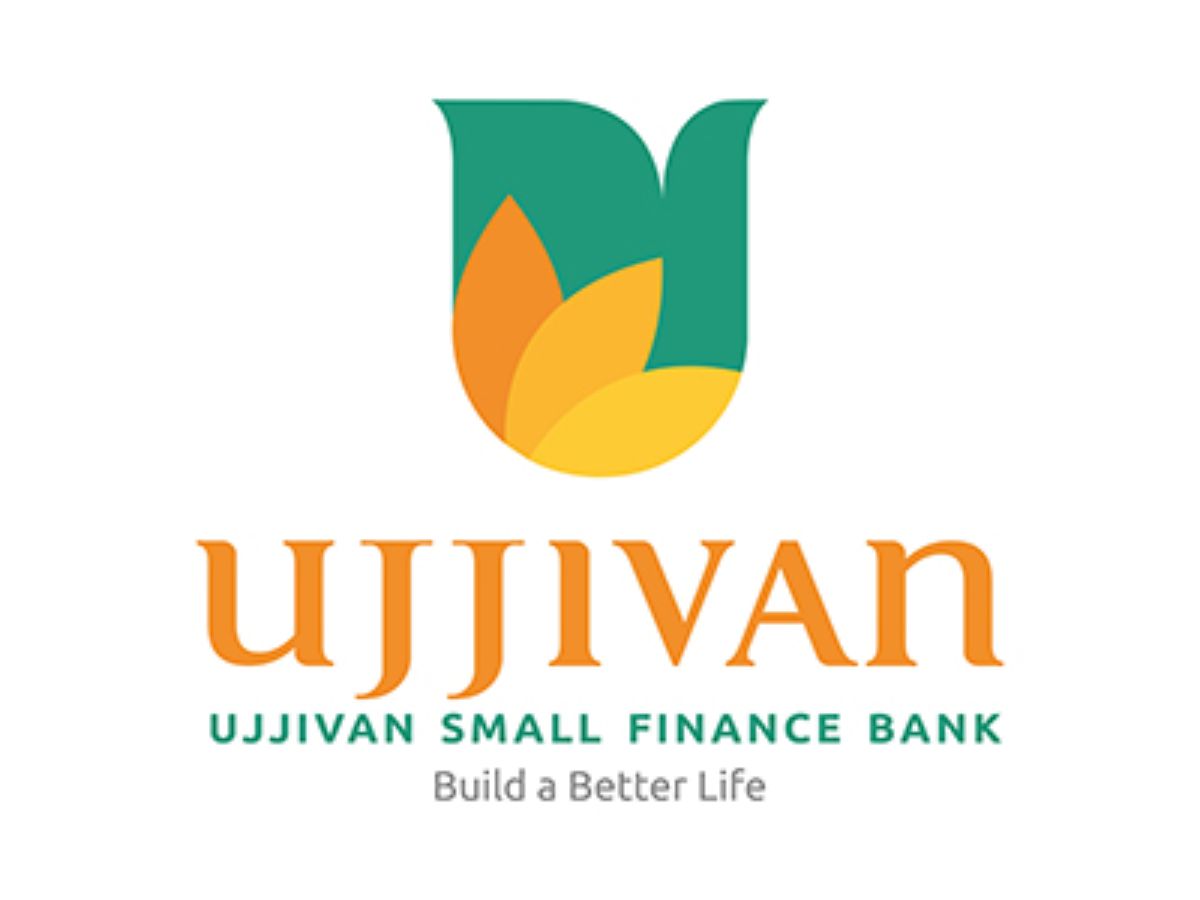 Ujjivan Small Finance Bank announced financial performance for FY 2023
Best ever performance across all parameters with PAT at ?310 crore/?1,100 crore for Q4/ FY23
Disbursed ?6,001 crore /?20,037 crore for Q4/ FY23; Gross loan book up 33% Y-o-Y/ 10% Q-o-Q
Collections/ asset quality at industry best; PAR at 3.8%; GNPA/NNPA at 2.6%/0.04%
Deposits up 40% Y-o-Y/ 10% Q-o-Q; Retail TDs^ up 69% Y-o-Y/ 10% Q-o-Q
Mumbai: Ujjivan Small Finance Bank ltd. [BSE: 542904; NSE: UJJIVANSFB], today announced its financial performance for the year and quarter ended March 31, 2023
Summary of Ujjivan Small Finance Bank Business Performance – Q4FY23 and FY23
Assets
Disbursements were at ?6,001 crore/ ?20,037 crore for Q4FY23/ FY23; crossing major milestones
All-round growth with Housing and FIG crossing milestone of ?400 crore/ ?300 crore quarterly disbursement, disbursing ?439 crore/ ?318 crore respectively – highest ever for both the segments
Gross loan book at ?24,085* crore up 33%/10% Y-o-Y/Q-o-Q
Collection and Asset Quality
Continued traction on Collections with ~100% efficiency in Mar'23; NDA collection consistently at ~100%
Portfolio at risk at 3.8% as of Mar'23* vs 4.9% as on Dec'22
GNPA/ NNPA declined to 2.6% / 0.04%#* as of Mar'23 against 3.4% / 0.05%#* as of Dec'22
Total of ? 67 crore written-off in Q4FY23; Provision coverage ratio as on Mar'23 is 98.4%#
Restructured book falls below 1%; constitutes only 0.9% of gross loan book* with provision cover of ~100% and collection efficiency of 111% in Mar'23
Deposits
Deposits at ?25,538 crore as of Mar'23 up by 40%/10% Y-o-Y/Q-o-Q
Retail TD grew 69%/10% Q-o-Q/Y-o-Y
CASA grew 35%/11% Q-o-Q/Y-o-Y taking CASA ratio at 26.4% as on Mar'23
Healthy retail liability customer acquisition.
Financials
Q4/ FY23 NII of ?738 / ?2,698 crores up 36%/ 52% Y-o-Y; NIM at 9.1%* for Q4FY23, 9.5% for FY23
Cost to Income ratio at 55.2% in Q4FY23 vs 64.0% Y-o-Y; 54.8% for FY23 down from 70.1% Y-o-Y
Q4 PPoP at ?411 crore up 70% Y-o-Y; PAT of ?310 crore up 145% Y-o-Y; FY23 PPoP at ?1,485 crore up 133% Y-o-Y; PAT of ?1,100 crore vs ?(415) crore in FY22
Capital and Liquidity
Capital adequacy ratio at 25.8% with Tier-1 capital at 22.7%
Provisional LCR at 180% as of Mar'23
Given the strong performance for the fiscal, the Board has recommended a final dividend of 5% in addition to the 7.5% dividend already paid.
Read Also :
PSU CSR: NCL to develop public toilets complex along with Sulabh International
Mr. Ittira Davis, MD & CEO, Ujjivan Small Finance Bank said, "FY23 started on a high note and ended on even higher note as Q4FY23 marked several milestones in the Bank's history, set benchmarks and achieved success on multiple fronts. We delivered an all-round performance and met all our guidances.
On one hand, we made new benchmarks for growth with all-time high disbursements and on the other hand asset quality continued to show sequential and sustained improvement. Our deposits continued to outpace asset growth crossing ?25,000 crore mark. We had a negligible credit cost for the year on the back of sustained collections – reduced slippages and strong recoveries. While, slippages have normalised towards the year-end, recoveries may continue for a while.
Our continued strong collections will ensure a sub-100 bps credit cost in FY24 as well. We picked-up our branch expansion during the quarter with 31 new branches and will continue it in the new fiscal with around 100 branches.
Among various other achievements on digital side, most remarkable one is the launch of our vvv* based mobile banking app – "Hello Ujjivan" targeting non-tech savvy customers. The app has already received several industry accolades including Aegis Graham Bell Awards 2022 for Innovation in Consumer Tech and has seen 1.3+ lakh downloads. We would continue to leverage our digital capabilities in addition to brick and mortar.
On the merger with our promoter, we have filed our application with Honourable NCLT, Bengaluru and are awaiting observations/ communication. We will keep the stakeholders informed on the same.
In FY24, we would be building on the base of FY23. The contribution of secured products in growth would see improvement as our strategy/ execution for respective verticals take clearer shape.
Overall, we remain confident of the business growth (>25% gross loan book growth) and profitability (~22% RoE). We remain committed to our journey towards becoming a leading mass-market bank and contributing towards digital inclusion in India."
Read Also :
Abhai Raj Singh Bhandari took over as ED of BPCL's Kochi Refinery
About Ujjivan Small Finance Bank Limited:
Ujjivan Small Finance Bank Limited is a small finance bank licensed under Section 22 (1) of the Banking Regulation Act, 1949 to carry on the business of small finance bank in India.
Bank serves ~77 lakh customers through 629 branches and 17,870 employees spread across 271 districts and 25 states and union territories in India. Gross loan book stands at ?24,085 crore with a deposit base of ?25,538 crore as of Mar 31, 2023.
'We constantly strive to ensure strong corporate culture which emphasizes on integrating CSR values with business objectives. We work with communities in navigating the unprecedented challenges primarily focused on healthcare, disaster relief, Covid relief, livelihood for especially abled people, education, and community infrastructure development.'
Read Also :
Shri Ashwini Vaishnaw chaired meeting of Consultative Committee for Ministry of Railways