Other
Uttarakhand Tunnel Collapse: Rescue Operations Halted, Workers Trapped for Over 150 Hours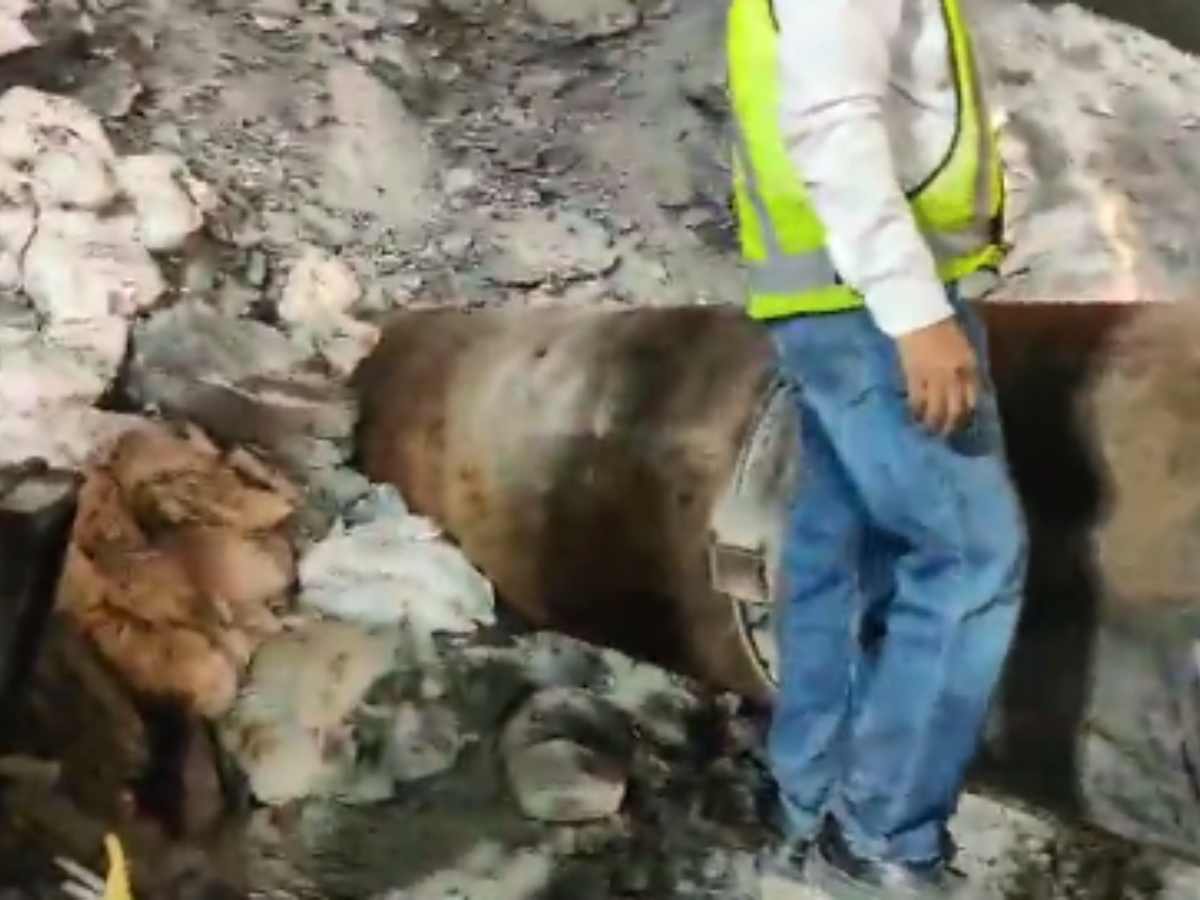 Uttarakhand: A tragedy struck in the northern Indian state of Uttarakhand, when a portion of an under-construction tunnel collapsed, trapping 40 workers inside. Rescue operations have been ongoing for over 150 hours, but progress has been slow and arduous due to the challenging terrain and the precarious conditions inside the tunnel.
The rescue operations, which have been underway since the incident occurred, have unfortunately had to halt due to a snag in the drilling machine.
The workers, estimated to be around forty in number, are stuck in a collapsed road tunnel in the northern region of India. This incident marks the seventh day of their entrapment, as rescuers anxiously await the arrival of new machinery to drill through the obstructing debris.
Read Also :
Indian Govt signs USD 175 million loan agreement with ADB
To keep the trapped workers alive and as comfortable as possible under such dire circumstances, food and water have been consistently supplied through steel pipes drilled into the tunnel's opening. This effort, while crucial, has been complicated by falling debris during drilling.
Read Also :
Power Grid Shines Again; Honors for Flagship Project
The rescue operations have not been without their setbacks. Damages to essential drilling equipment have caused significant delays in the rescue efforts, much to the frustration of the desperate families awaiting their loved ones' safe return.
In response to these challenges, the Air Force has flown in a second machine to aid the rescue work. Operations are expected to resume shortly.
Read Also :
Naval Exercise Prasthan at ONGC's R 12A Ratna Platform