IREDA finances Rs 10,000 crore green projects during 2016-17 PSU NEWS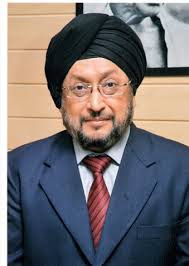 NEW DELHI: The Indian Renewable Energy Development Agency increased its financing of green energy projects considerably in 2016-17, crossing the milestone of Rs 10,000 crore in a single year for the first time. 
IREDA provided loans of Rs 10,200 crore through 2016-17 for 112 clean energy projects across solar, wind, small hydro and biogas. "In the coming year, we plan to do Rs 12,500-13,000 crore," said KS Popli, chairman and managing director.
Posted Date : 12-08-17
Categories : PSU NEWS