Shri Arun Singh received the trophy HONOR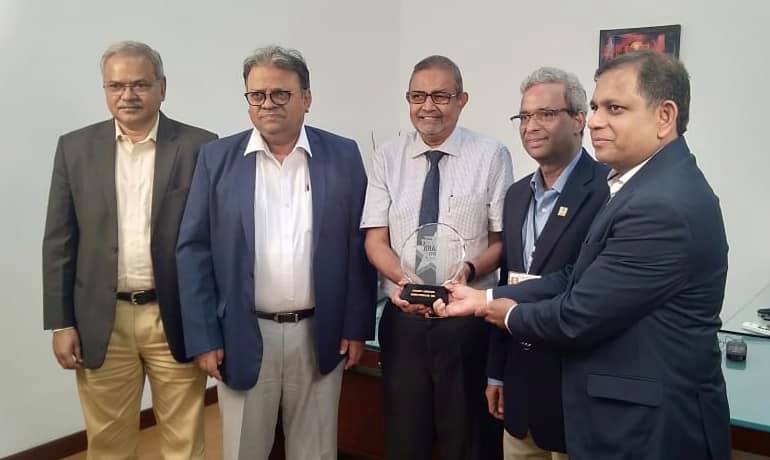 New Delhi: For Indian, the issue of choice has always been matter of trust. From the brands we buy to the services we rely on, Indian consumers have a strong sense of brand familiarity – and that belief weighs heavily on the decision-making process.
Reader's Digest Trusted Brand Survey, which is the ultimate seal of consumer approval on a wide range of goods and services, confers 'Most Trusted Brands' on BPCL's MAK Lubricants and Fuel Stations.
Shri Arun Singh received the trophy yesterday, alongwith, Mr. V. Anand, ED Lubes, Mr. P. S.Ravi, ED Retail & N. Prabhakar, Chief GM (Brand & PR).
Posted Date : 19-10-19
Categories : HONOR