RIP Arun Jaitley (1952 - 2019): Former Finance Minister of India Arun Jaitley Passed Away at Age 66 PSU NEWS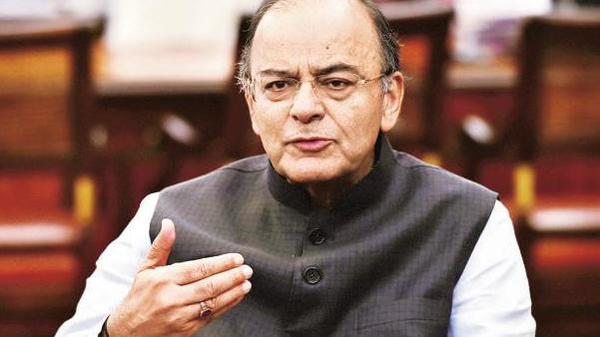 New Delhi. Former finance minister Shri. Arun Jaitley expired at aget of 66 on saturday 24 august in AIIMS
Former finance minister and Bharatiya Janata Party (BJP) commited Shri. Arun Jaitley expired on Saturday after a long fight with life. He breathed his last at 12.07 pm on Saturday the All India Institute of Medical Science (AIIMS) in New Delhi.
Shri. Arun Jaitley was outstanding leader and an excellent Minister. A serious void left not only in BJP but in entire political order. His contribution can never be forgotten.
In this sorrowful time, we would like to extend to you our heartfelt condolences. May our Lord comfort you and your loved ones.
Posted Date : 24-08-19
Categories : PSU NEWS