Air Staff chief address webinar on Domination of Aerospace Domain- Indian context PSU NEWS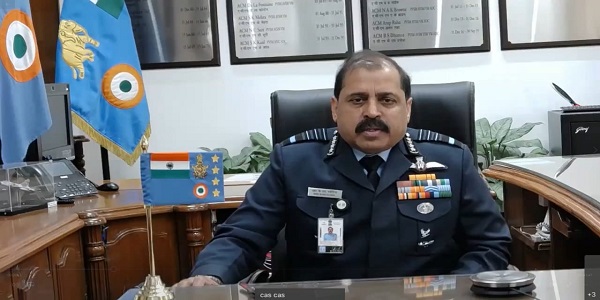 New Delhi:Air Chief Marshal RKS Bhadauria address the webinar on 'Domination of Aerospace Domain: Indian context' said, Digitisation, networking, and shortened decision-making cycle are crucial factors in enhancing the domination of strategic space in the future.
The CAS added that centralized planning and decentralized execution with high levels of battlespace visibility remain the norm of operations in the IAF rather than the exception.
Speaking on tri-services integration, he called for the development of robust 'Information Islands' in each service to be overlaid across common grids to ensure integrated data availability, NFS being one such example.
Concluding, the CAS said that technology such as Big data analytics, AI, and quantum computing has the potential to be seen both as enablers and disruptors in the strategic battlespace of the near future.
Posted Date : 23-11-20
Categories : PSU NEWS
Tag Cloud: PSU NEWS