PSU NEWS
MIDHANI completed 50th year of its service to the nation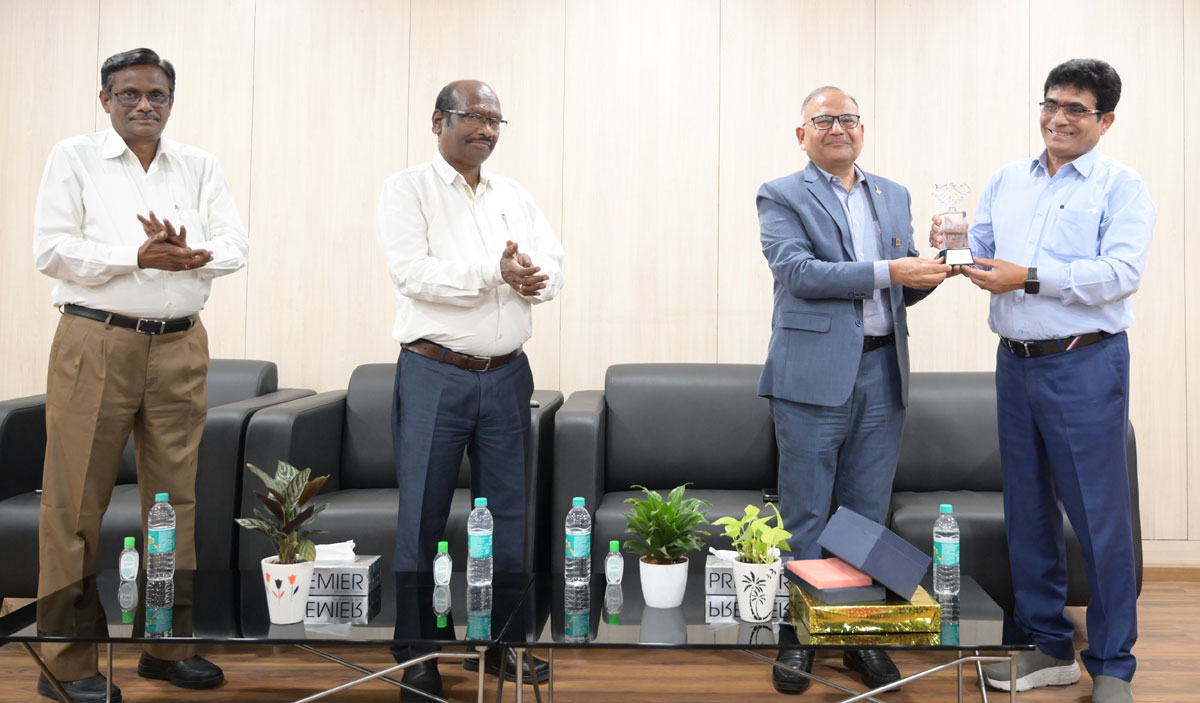 MIDHANI has completed its 50th year of establishment with great joy on November 20, 2023. It was established in 1973 as a Public Sector undertaking under the Ministry of Defence. The organization has tried to fulfil the objective of its establishment with excellence. Since its inception, it has excelled in the production of strategic alloys. With five decades of unwavering commitment to excellence, MIDHANI has played a pivotal role in fostering self-reliance in the strategic sector of our nation.

Read Also :
GRSE Hosts First-Ever National-Level QCC Competition for Defence PSUs
On the auspicious occasion, Shri Saket Chaturvedi, Chief Executive Officer of MiG Complex at HAL, visited MIDHANI, Hyderabad. During this visit, shri Chaturvedi conveyed HAL's commitment to collaborate with MIDHANI in the indigenous development of strategic materials for Aerospace requirements.
Read Also :
IOCL ranks top Indian Corporate in Bloomberg NEF Global Rankings 2023
As we celebrate the culmination of five decades of achievements today, we extend our heartfelt gratitude to all our employees, customers, vendors, and stakeholders. Your unwavering support has been an integral and indispensable part of our journey towards success.
Read Also :
THDC lowers Main Inlet Valve of Second Unit in1000 MW Tehri Pumped Storage Project