NEW FACES IN PSUS
NTPC appointed Swapnendu Kumar Panda as new Project Head at North Karanpura
The management extends its best wishes to Shri Swapnendu Kumar Panda in his new position and remains confident in his ability to drive the success of the North Karanpura project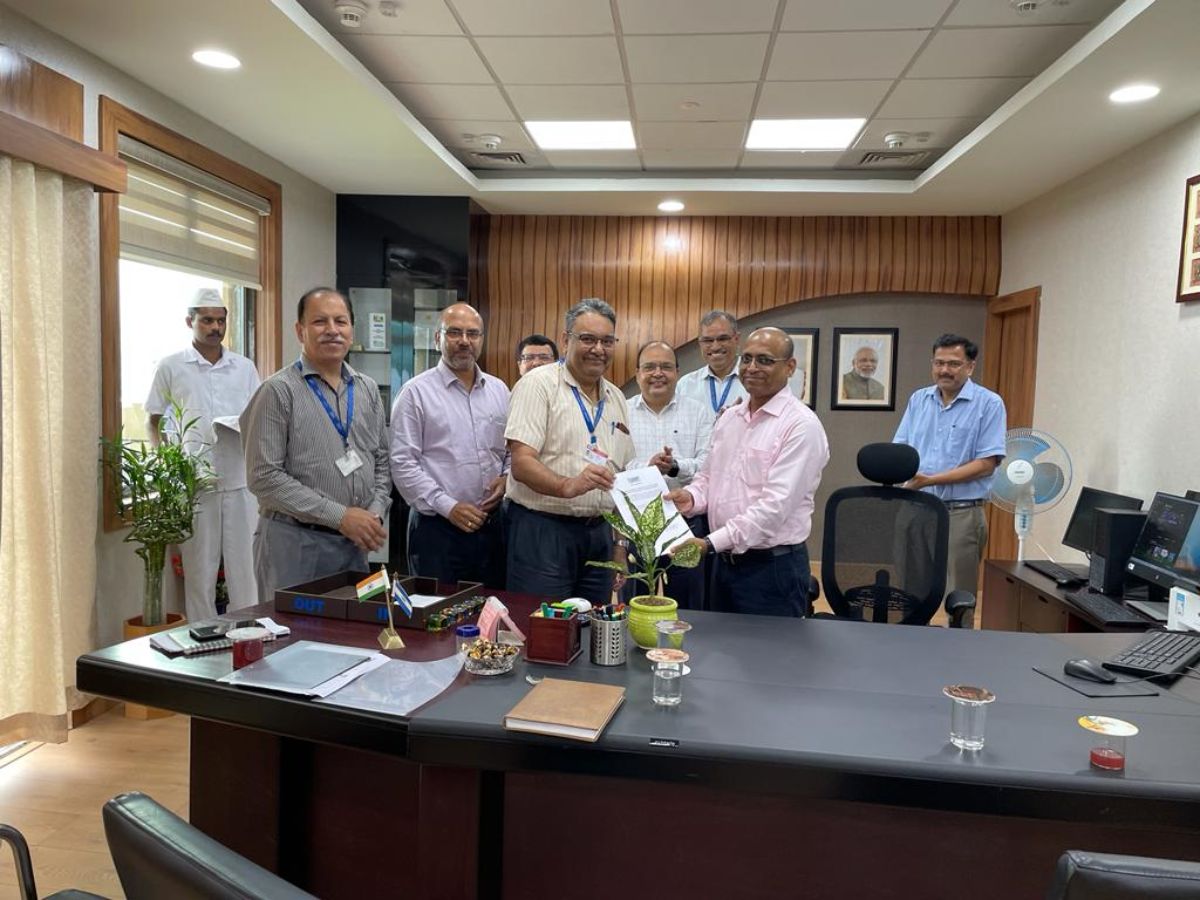 New Delhi: NTPC Ltd. is pleased to announce the appointment of Shri Swapnendu Kumar Panda as the new Head of Project at North Karanpura. With his extensive experience and proven track record, Shri Panda is poised to lead and strengthen our operations in the North Karanpura region.
Shri Swapnendu Kumar Panda, who previously served as the General Manager (Projects) at Patratu, brings a wealth of knowledge and expertise to his new role.
His leadership skills and deep understanding of project management make him the perfect candidate to take on this important responsibility.
Read Also :
Coal India organises workshop on Reform of Coal Mine closure
In his capacity as Head of the Project, Shri Swapnendu Kumar Panda will oversee the overall management and execution of projects in the North Karanpura region.
He will play a pivotal role in guiding our team towards achieving our strategic goals and upholding our commitment to excellence.
Read Also :
Green initiatives in construction sector will lead PM's vision to make country carbon neutral by 2070: Nitin Gadkari
Shri Swapnendu Kumar Panda expressed his gratitude for the opportunity, stating, "I am honoured to take on this new role and look forward to working with our dedicated team in North Karanpura. Together, we will continue to meet and exceed the expectations of our stakeholders."
The management extends its best wishes to Shri Swapnendu Kumar Panda in his new position and remains confident in his ability to drive the success of the North Karanpura project.
Read Also :
NLC India Signs Power Purchase Agreement with GRIDCO