PSU NEWS
ONGC set up India's 1st Onshore Innovation & Monitoring Sphere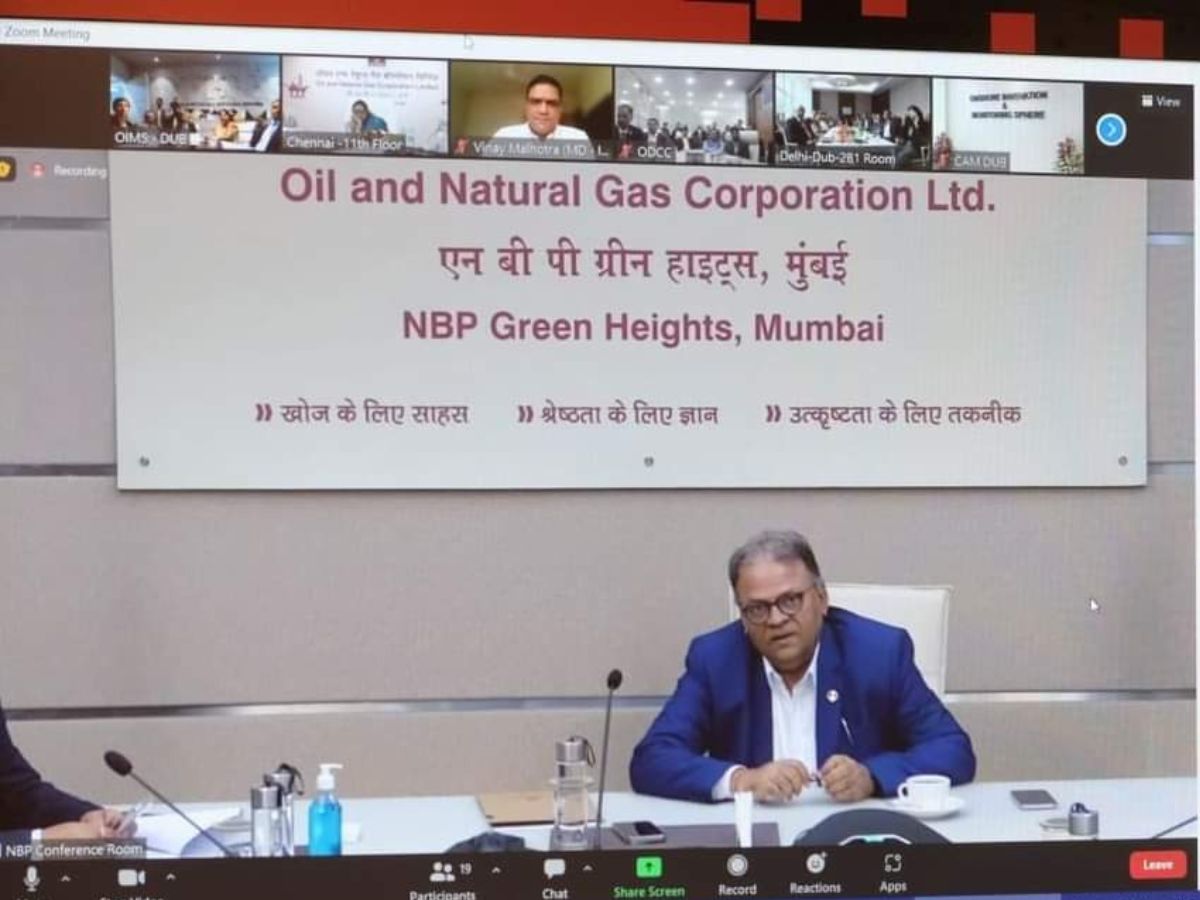 New Delhi: India's 1st Onshore Innovation & Monitoring Sphere (OIMS) set up by ONGC on 18 February 2023. Providing agile digital solutions to monitor oil & gas wells remotely with real-time data, OIMS liberates data for experts to view centrally & analyse.
In hybrid launch in presence of ONGC Directors, ONGC Chairman & CEO Arun Singh inaugurated OIMS & congratulated Onshore team lead by Director (Onshore) Anurag Sharma for leveraging high-end digital tools & for scalable End-to-End digital solutions.
Built on SLB Innovation Factori concept with AI adoption for energy industry, this ONGC collaborative project will enable gaining consolidated data to develop digital prototypes offering AI & Analytics integrated with physics-based fluid flow models.
OIMS optimizes oil & gas production & value creation.
G20 India
Read Also :
SAIL supported Indian contingent of Special Olympics Bharat's athletes