MOU
REC Limited and SMS Medical College, Jaipur signs agreement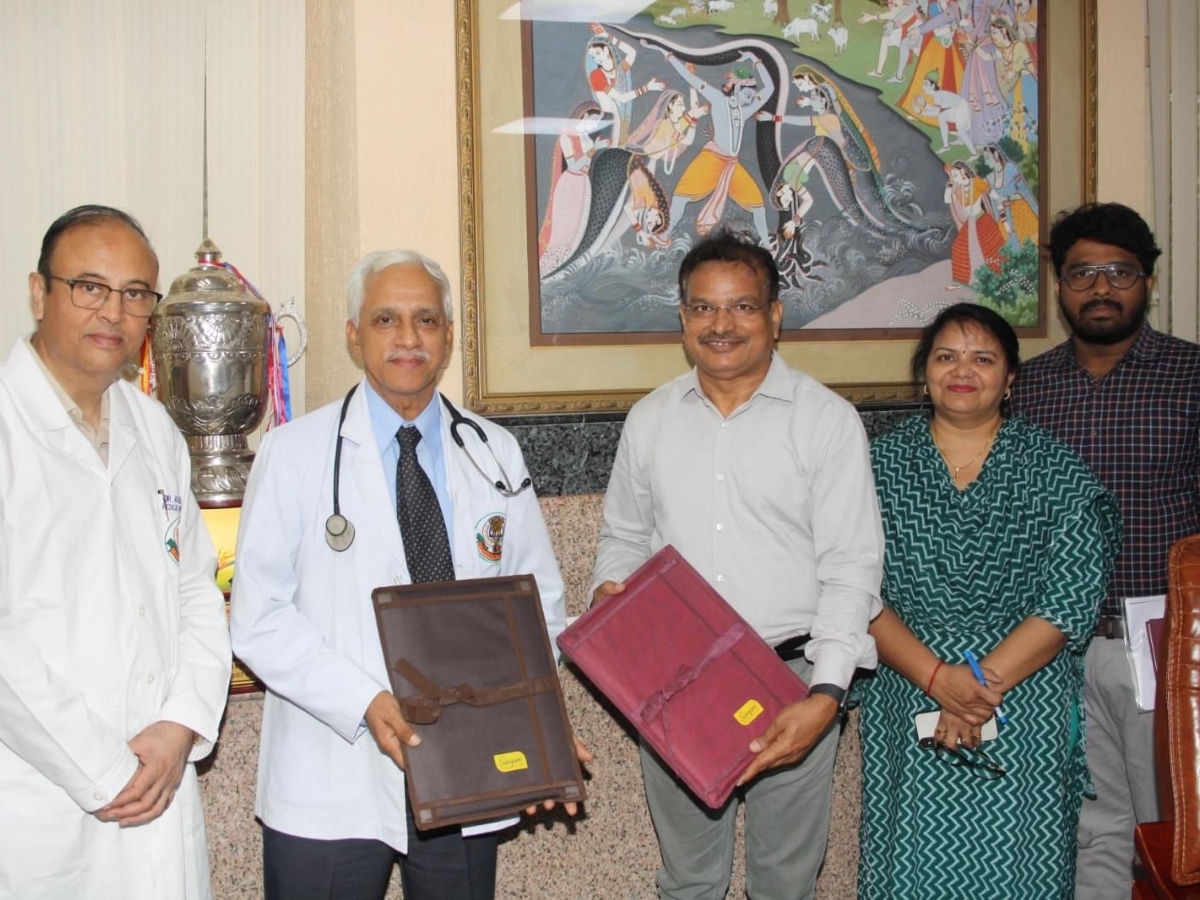 New Delhi: A MoA has been signed between REC Limited and SMS Medical College, Jaipur in the presence of Dr. Rajeev Bagarhatta, Principal & Controller - SMS Medical College and Shri. RK Gupta, Sr. CPM (Jaipur) - REC Limited for Extension of Department of Emergency Medicine (Construction) and medical equipment procurement and installation.
The total financial assistance provided for this project is Rs 12.15 Crore.
The Project will improve and strengthen the emergency medicine department services in the Hospital, in terms of building infrastructure and equipment/machines while also increasing the existing emergency capacity from 25 beds to 60 beds.
The project will benefit residents of Rajasthan and its neighbouring states.
Read Also :
Indian Govt signs USD 175 million loan agreement with ADB