NEW FACES IN PSUS
MVR Reddy took over as Regional ED. (Coal Mining) for NTPC's Coal Mining Division
Shri MVR Reddy, Executive Director (Safety), NTPC Corporate Centre has assumed the position of Regional Executive Director (Coal Mining), NTPC Coal Mining Headquarters, Ranchi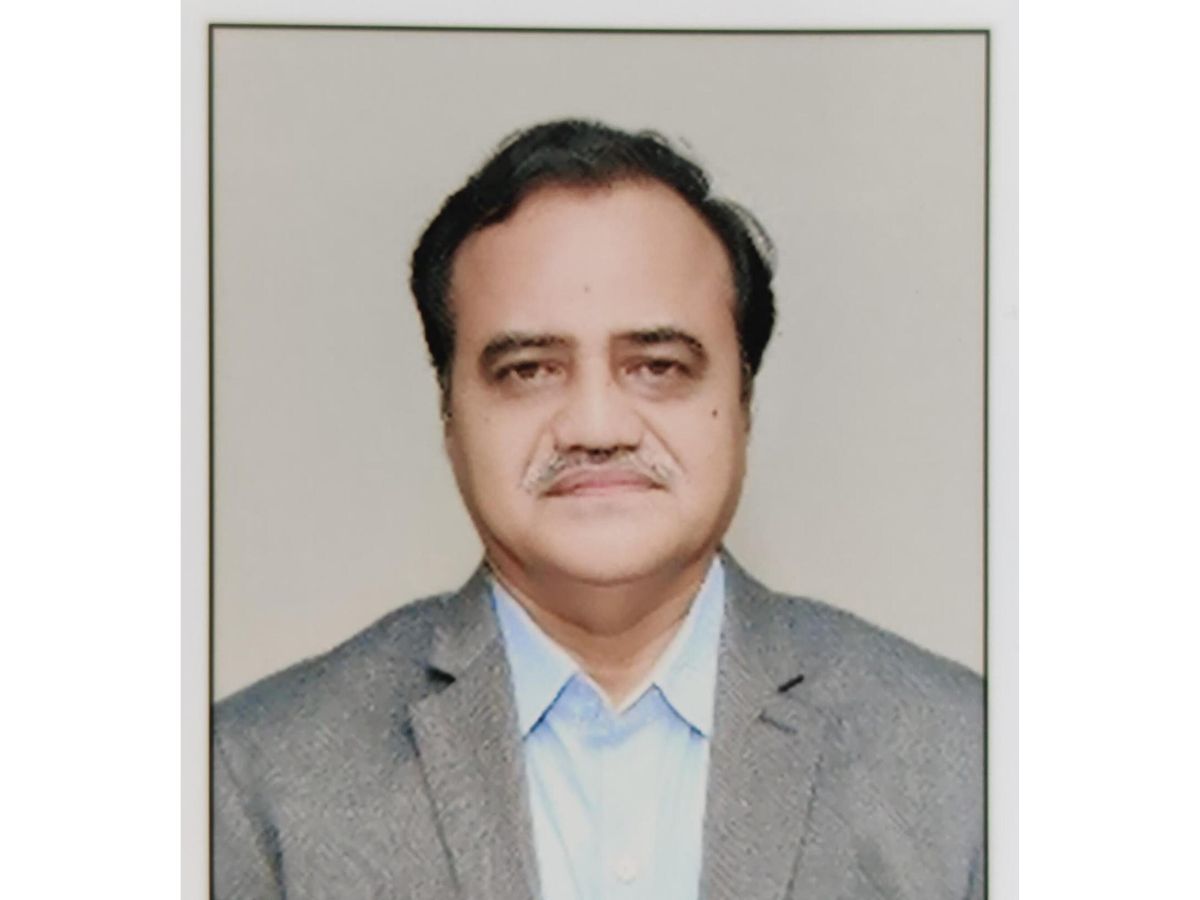 MVR Reddy took over as Regional ED. (Coal Mining) for NTPC's Coal Mining Division
NEW DELHI- Shri MVR Reddy, Executive Director (Safety), NTPC Corporate Centre has assumed the position of Regional Executive Director (Coal Mining), NTPC Coal Mining Headquarters, Ranchi w.e.f 9th May 2023. He will be heading the Coal Mining Division of NTPC and shall look after all the coal mining projects located in the States of Jharkhand, Odisha & Chhattisgarh, and Coal Mining-HQ at Ranchi.
In his illustrious career spanning about 38 years of experience, Shri Reddy has an outstanding contribution in the areas of Operation & Maintenance, OS, Fuel Management, Project Management, Project Construction, Project Execution, and Monitoring at different Power Projects/Stations & Safety.
Read Also :
Shri Ashwini Vaishnaw chaired meeting of Consultative Committee for Ministry of Railways
Shri Reddy has served and held prominent positions in various NTPC projects namely Korba, Ramagundam, Southern Region HQ, Kudgi, North Karanpura, Eastern Headquarters -I , Jhajjar & Pakri Barwadih Coal Mining Project during his long career of nearly four decades in NTPC. He was Head of Project, Pakri Barwadih Coal Mining Project, and North Karanpura both projects located in Jharkhand.
Read Also :
Shri P Upadhyay INAS takes over as Director General of Naval Armament
After completing his Mechanical Engineering from Osmania University, Hyderabad, he joined NTPC in July 1985 as a Trainee Engineer and began his career at Korba SuperThermal power project, Chattisgarh.
A veteran in the power generation & coal mining sector, Shri MVR Reddy brings with him rich experience along with dynamic leadership qualities.
Read Also :
Mr Vikraman N takes charge as Director (HR) of BEL