PNB faces Rs 500-cr hit this fiscal after its Kazakh venture is told to shut down BANK NEWS
The provision will be more than a quarter of the consolidated profit of Rs 1,861 crore PNB posted for the first nine months of FY21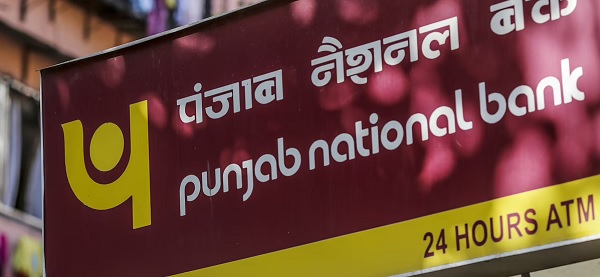 New Delhi: Punjab National Bank (PNB), one of the biggest public sector bank, may have to end up providing Rs 500 crore in fiscal 2021 towards the erosion of its investment in Kazakhstan's JSC Tengri Bank, people aware of the matter said. The provision will be more than a quarter of the consolidated profit of Rs 1,861 crore PNB posted for the first nine months of FY21. It has already provided Rs 341.59 crore in the second quarter ended September 30.
The bank is yet to report fourth-quarter and FY21 results. PNB is the largest shareholder with a 41.64 per cent stake in Tengri Bank, which has nine branches in the Central Asian country.
In 2019 it planned to merge with Capital Bank Kazakhstan and AsiaCredit JSC as part of the regulator-driven consolidation due to high industry level bad loans but was subsequently called off. The local financial regulator revoked its licence in September last year citing high non-performing assets and, this February, a Kazakh court-ordered to terminate its operations.
Posted Date : 13-05-21
Categories : BANK NEWS
Tag Cloud: BANK NEWS