PSU NEWS
Secretary (Mines) visits Coal India Pavilion at IME-2023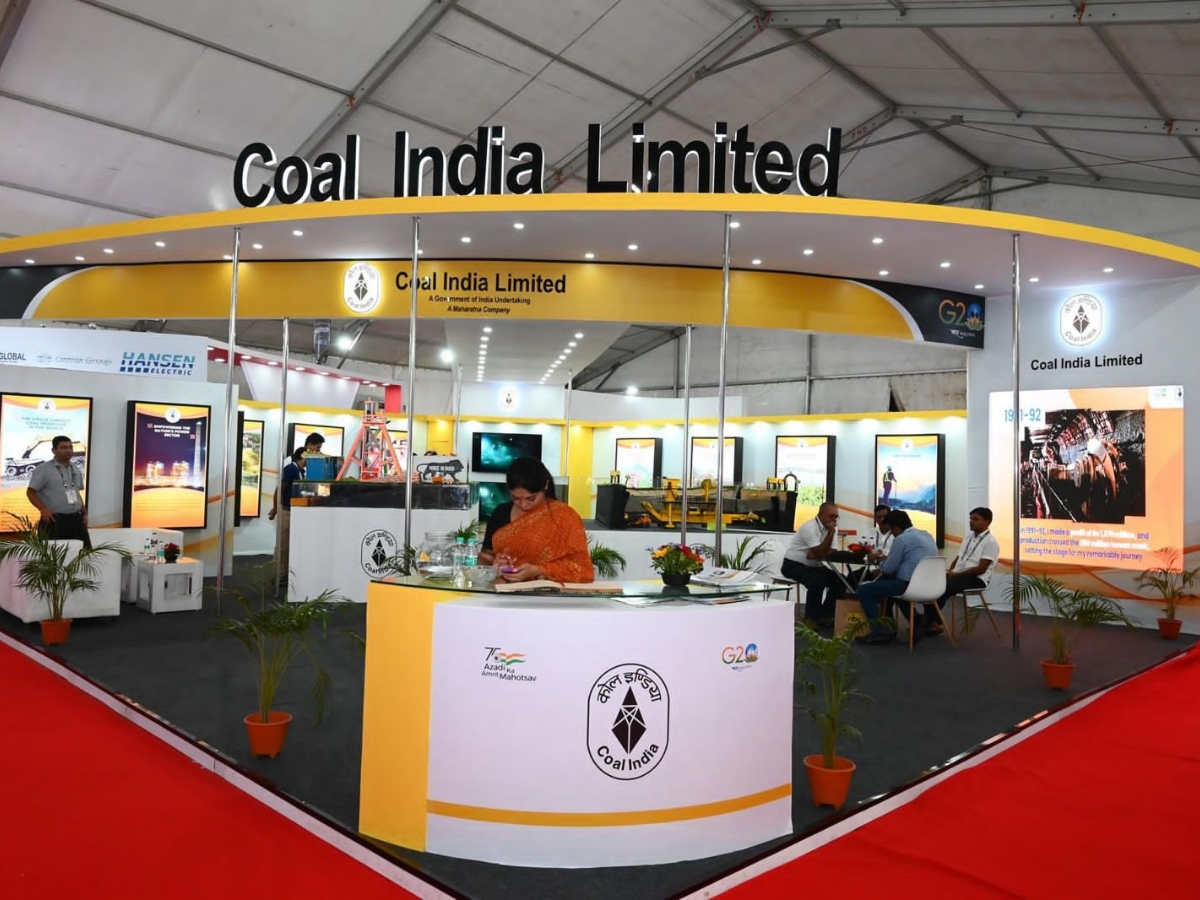 Shri V. L. Kantha Rao, Secretary, Ministry of Mines, Govt. of India visited the Coal India (CIL) pavilion at the 10th International Mining, Equipment & Minerals Exhibition (IME) 2023 in Kolkata.
The exhibition is being held in conjunction with the 10th Asian Mining Congress (AMC) from 6th to 9th November 2023 and is organized by Mining, Geological & Metallurgical Institute of India (MGMI).
Read Also :
RVNL Appoints Vivek Gupta as Part-time Government Director onboard
The CIL pavilion is showcasing various activities and operations of the company. Working models of Longwall & Highwall mining operations and the Continuous Miner are on display at the pavilion.
Read Also :
MOIL's November Production up by 35% y-o-y
Shri Rao, along with Shri P.M. Prasad, Chairman, CIL, Dr. B. Veera Reddy, Director (Technical), CIL, Shri Mukesh Choudhary, Director (Marketing), CIL, Shri Brajesh Kumar Tripathy, Chief Vigilance Officer, CIL, Shri Arwa Rajkamal, Director, Mines & Geology, Govt. of Jharkhand, Shri Manoj Kumar, CMD, CMPDI, and senior management of CIL and its subsidiaries also attended the valedictory session of the AMC 2023.
Pralhad Joshi Raosaheb Patil Danve Ministry of Coal,Government of India
Read Also :
Bobba Group Announces Flexible Pay-As-You-Store Storage Option for Businesses